02 Nov

Autumn Calendar 2018

What a blissful summer that was, seeming as if the perfect weather would go on and on for ever, as it did in childhood. But as we write this the weather has truly broken at last – a sodden autumn day, the heating is on, and the leaves are thick underfoot – but the novelty of wearing warm socks and even a scarf is rather delightful. Much to look forward to.

We have a fairly busy programme of events this autumn and on into early winter. You'll find the calendar below, culminating in our annual studio sale just before Christmas, this time in a new venue.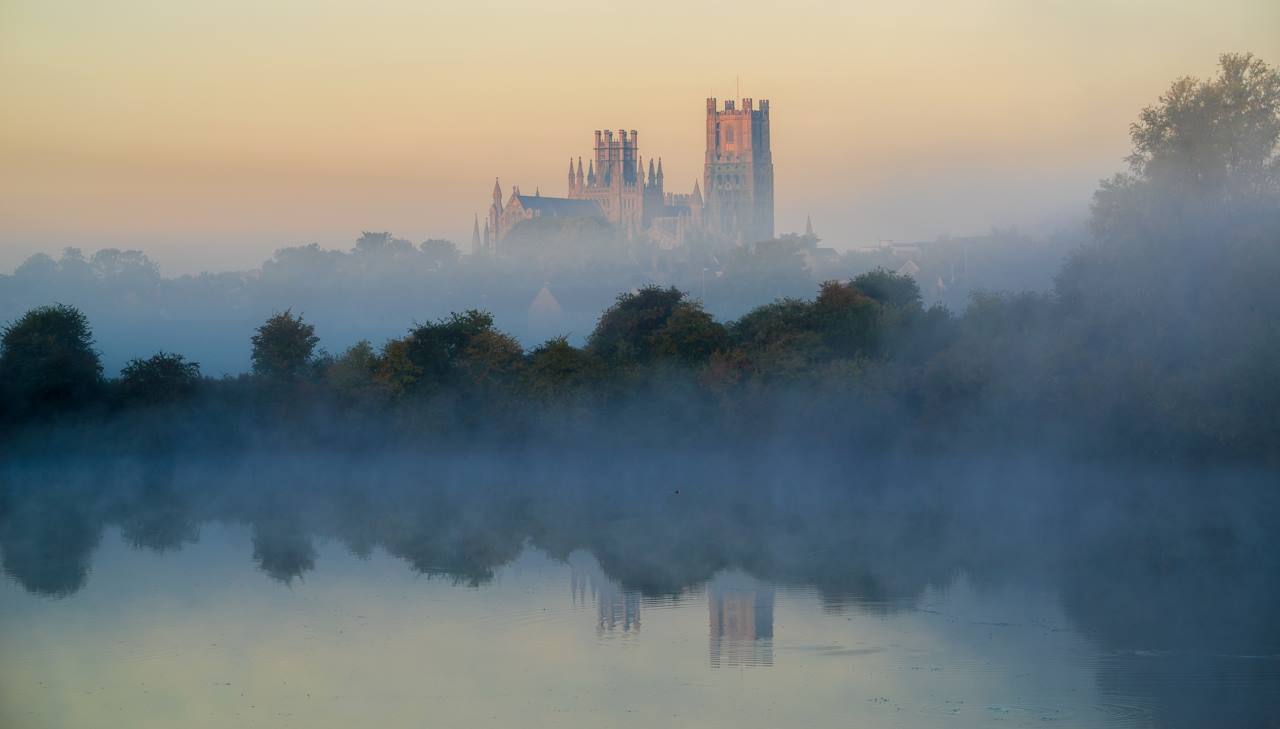 CALENDAR
Ely Cathedral Fair 14 -17 November
Great Dixter Christmas Fair 24-25 November
Selvedge Winter Fair, Bloomsbury, Saturday 1 December
Cambridge Imprint Studio Sale, Cambridge Friday 21 December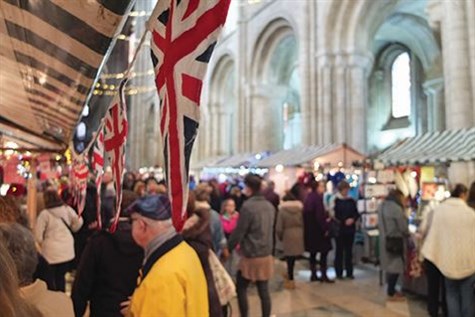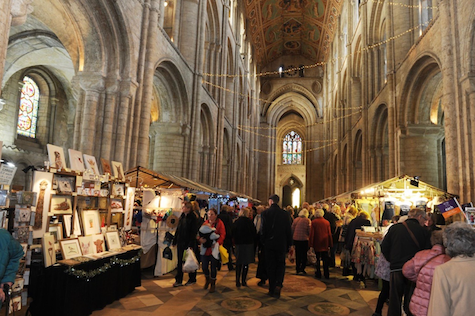 ELY CATHEDRAL CHRISTMAS FAIR
For the first time we will be participating in this lovely bustling local fair, which takes place in the nave and the Lady Chapel of the thousand-year-old Cathedral, and kicks off with an evening of mulled wine and pretty lights.
Preview Evening Wednesday 14 November 6.30 pm
Thursday 15 – Saturday 17 November from 9.30 am
Entry is £4.00, and accompanying children under 16 are free.
Do book ahead, as this event is usually sold out.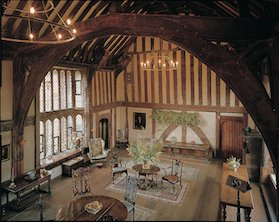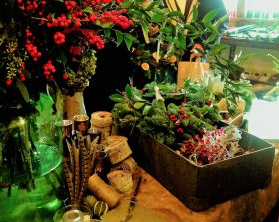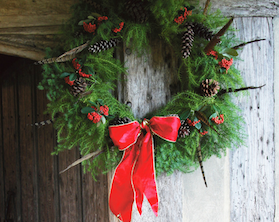 GREAT DIXTER CHRISTMAS FAIR
This was the most atmospheric and Christmassy of  the fairs we did last year. Great Dixter is a wonderful 15th century house with extensive Lutyens additions and a very famous garden. The house and gardens are beautiful all year round, but especially so as the year is tipping from autumn into winter, and the gardens are silvered with frost. We'll be at their Winter Fair on the last weekend in November. Local traders, purveyors of fine goods, booksellers and artisans will be selling their wares in Great Dixter's medieval halls and Great Barn, kept warm by roaring log fires and spiced wine.
Saturday November 24th – Sunday November 25th
10am – 4pm.
Entry is £5, but free to under 16s.
Tickets on the door, no need to book.
Great Dixter
Northiam
Rye
East Sussex TN31 6PH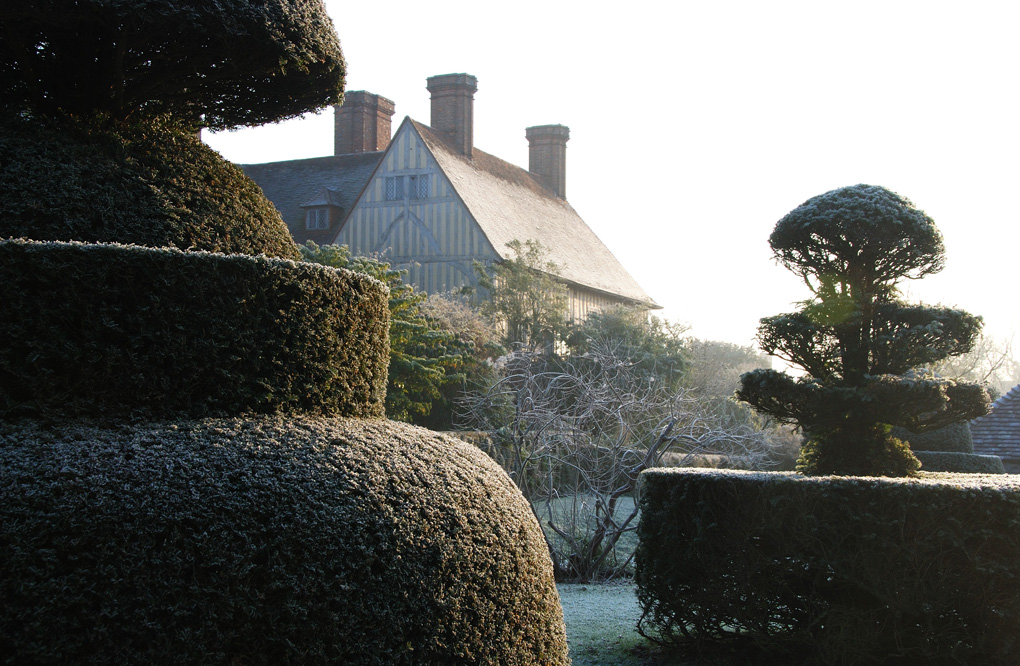 SELVEDGE WINTER FAIR
The textiles magazine Selvedge brings a collection of 50 merchants and makers—including us—to this Grade I listed house in Bloomsbury. Our co-exhibitors sell a range of vintage fabrics from all over the world, as well as eclectic haberdashery, exquisite handmade clothing and many other textile treasures, plus there is a delicious pop-up café. We find this the most ruinous of all the fairs we attend – the most full of unexpected and irresistible objects.
Saturday 1 December
11am-5pm
Entrance £5
Mary Ward House
5-7 Tavistock Place
Kings Cross, London WC1H 9SN
Entrance is £5 on the door, but you can obtain two tickets for the price of one by booking ahead on the Selvedge website, using the code fair2for1.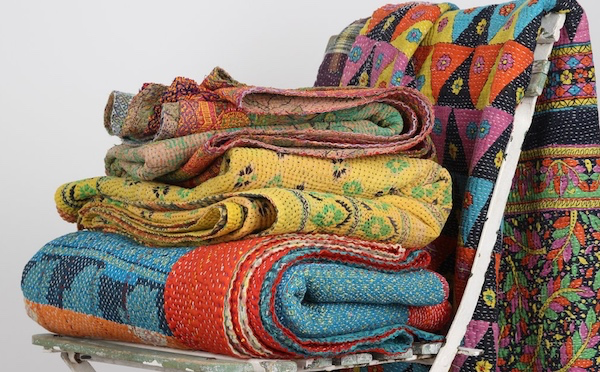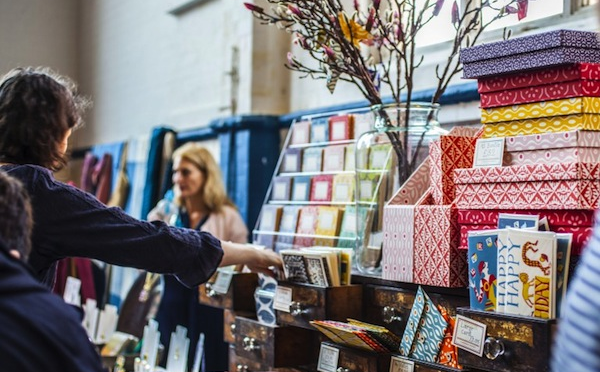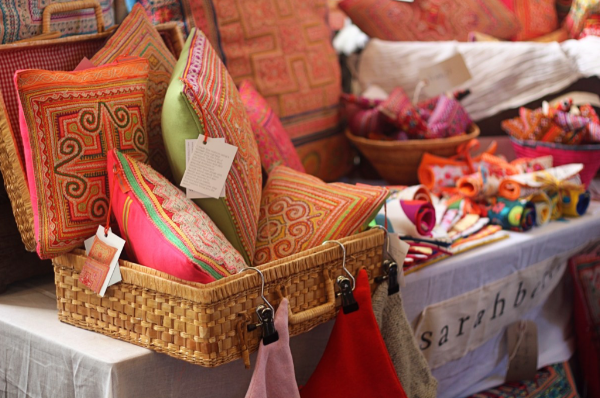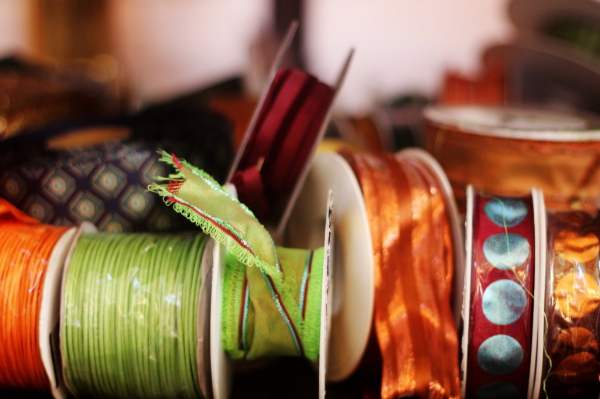 CAMBRIDGE IMPRINT STUDIO SALE
We're no longer in our old premises at Christ's College, but we'll be holding our annual studio clearout very nearby, just a few steps from the town centre, at the Unitarian Church Hall on Emmanuel Road in Cambridge. The doors will open at 12 noon and close at 7pm. The sale will be taking place on the Friday 21 December, when winter has truly set in and Christmas is just around the corner. The Hall will be lit with fairy lights and we'll be serving mulled wine and home-made mince pies: please come and have a chat and a browse through the piles of samples, seconds, and discontinued items at bargain prices which have accumulated through the year.
Friday 21 December
12 noon-7 pm
Unitarian Church Hall
Emmanuel Road
Cambridge CB1 1JW