09 Oct

Autumn Calendar 2019

The evenings are really drawing in, the leaves are turning, and the season of banishing the dark and cold with candles, baking and music is nearly upon us. Many of us would argue that it is the very best time of year. We'll be participating in a number of fairs through the autumn and early winter, beginning in Ely in the middle of November. Here is the calendar, culminating in our annual studio sale in Cambridge just before Christmas, this time incorporating a bookbinding workshop.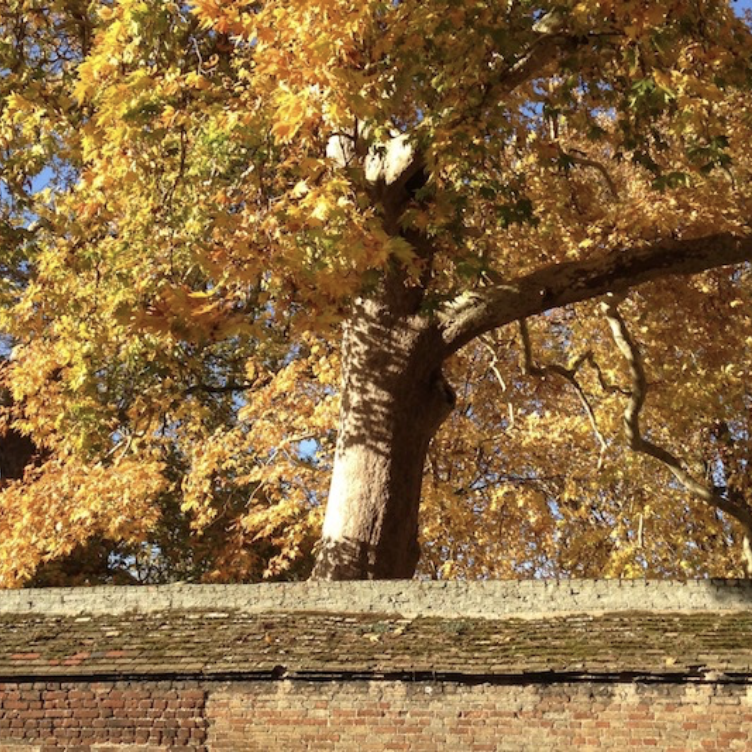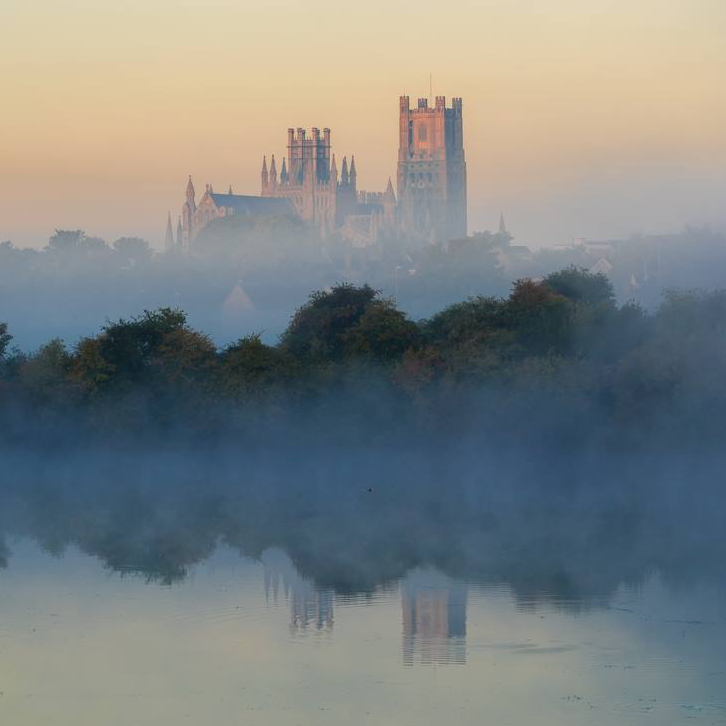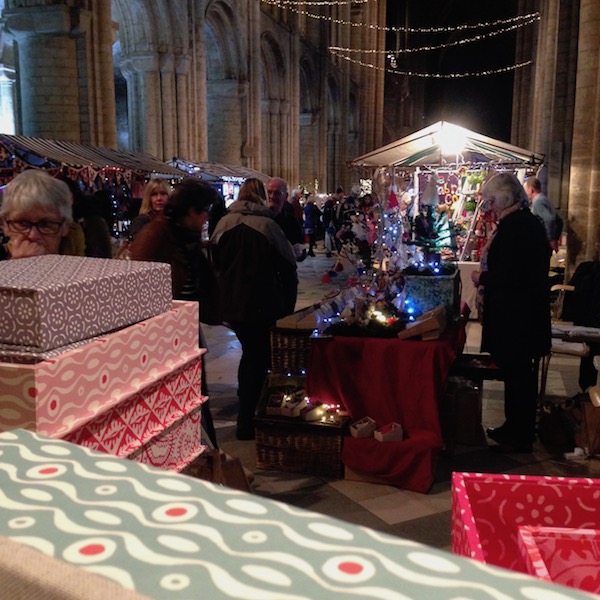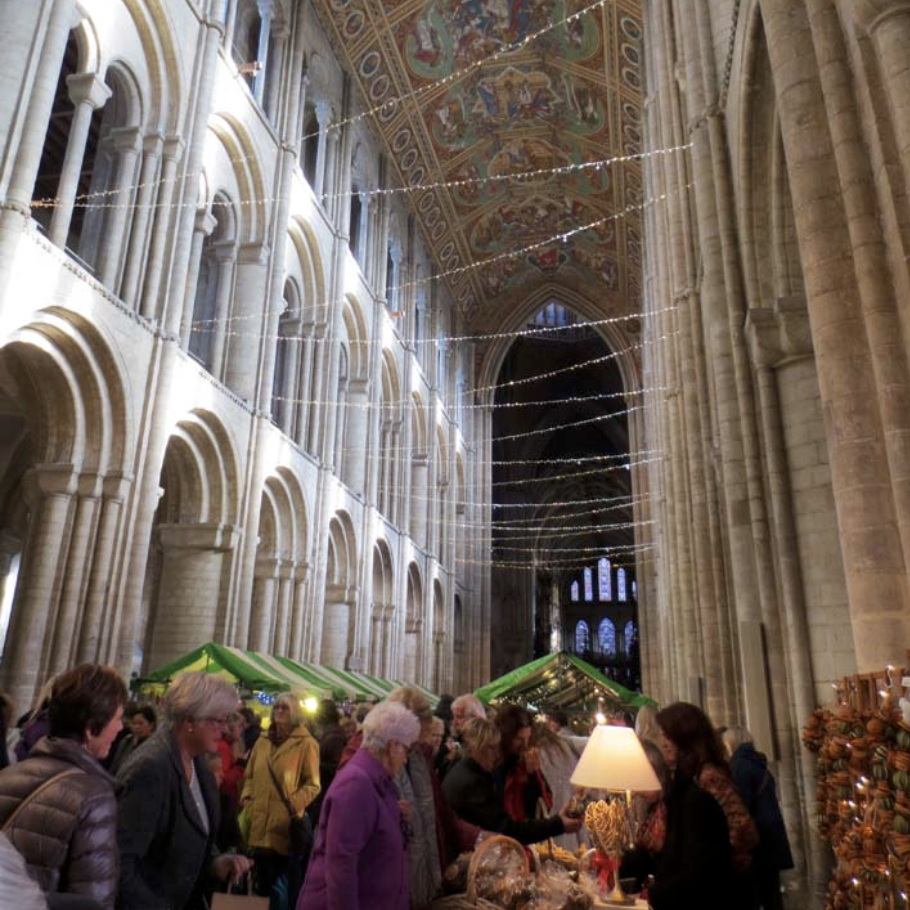 ELY CATHEDRAL CHRISTMAS FAIR
We are joyfully returning to this lovely bustling local fair, which takes place in the nave and the Lady Chapel of the thousand-year-old Cathedral, and which kicks off with an evening of mulled wine and pretty lights. Last year we found it a treat and a privilege to spend time in the Cathedral, as well as to wander around the town (excellent bookshop, excellent teashops) in the slanting late November light. Highly recommended.
Preview Evening Wednesday 13 November 6.30 pm
Thursday 14 – Saturday 16 November from 9.30 am
Entry is £4.00, and accompanying children under 16 are free.
Do book ahead here, as this event is usually sold out.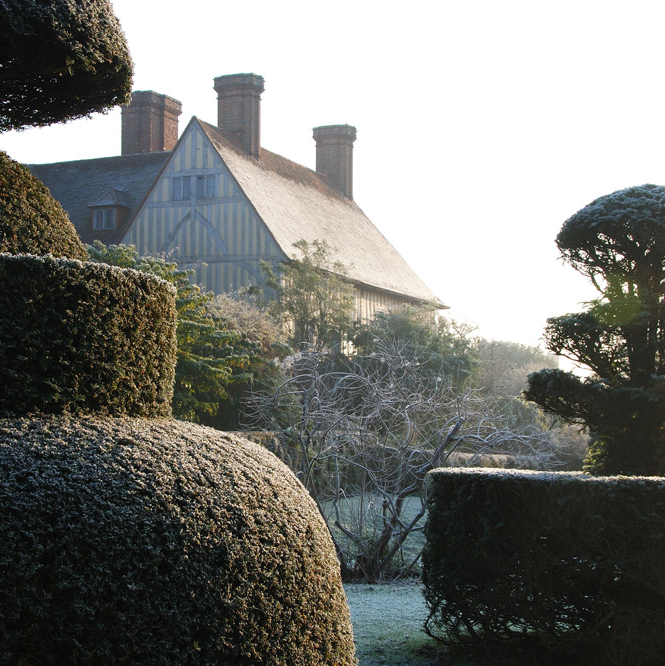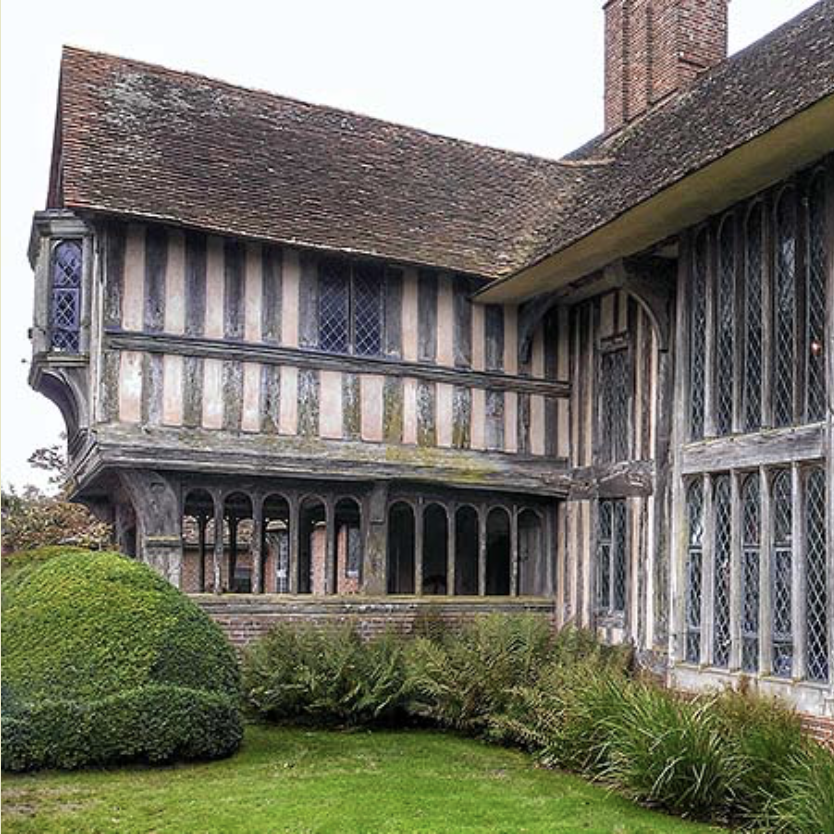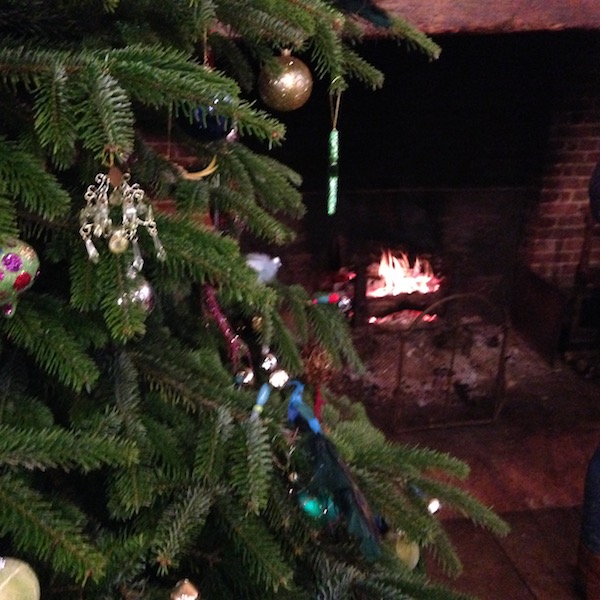 GREAT DIXTER CHRISTMAS FAIR
Great Dixter is a wonderful 15th century house with extensive Lutyens additions and a very famous garden. The house and gardens are beautiful all year round, but especially so as the year is tipping from autumn into winter, the gardens are silvered with frost, and the house is kept warm with roaring log fires. We'll be at their Winter Fair on the last weekend in November, in the medieval Great Hall.
Saturday November 23rd – Sunday November 24th
10am – 4pm.
Entry is £5, but free to under 16s.
You can buy tickets on the door, and there is no need to book.
Great Dixter
Northiam
Rye
East Sussex TN31 6PH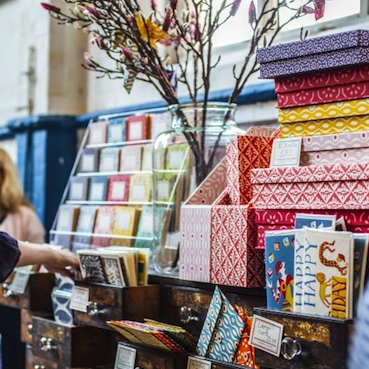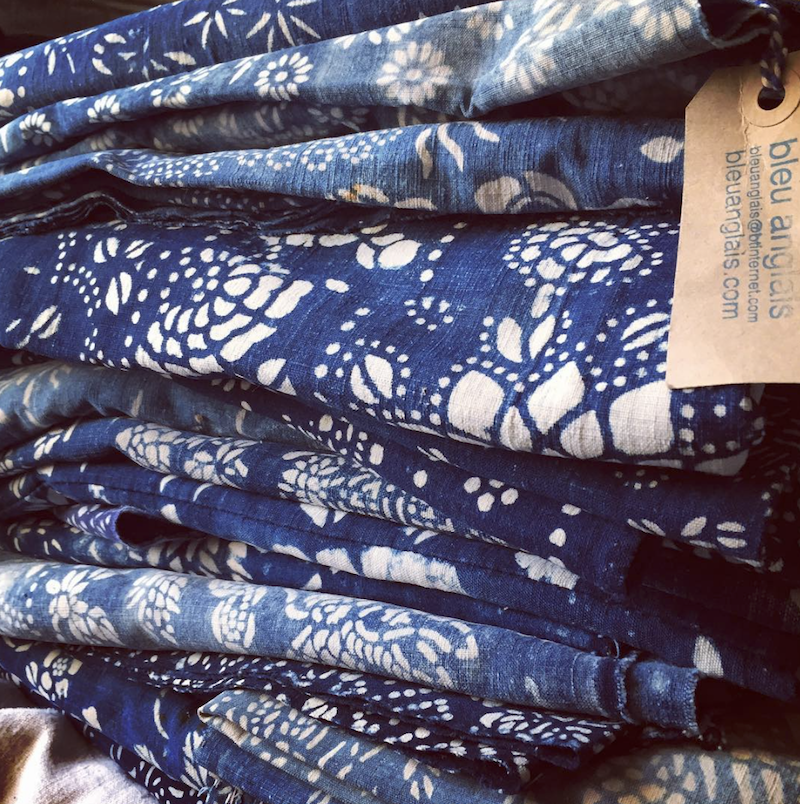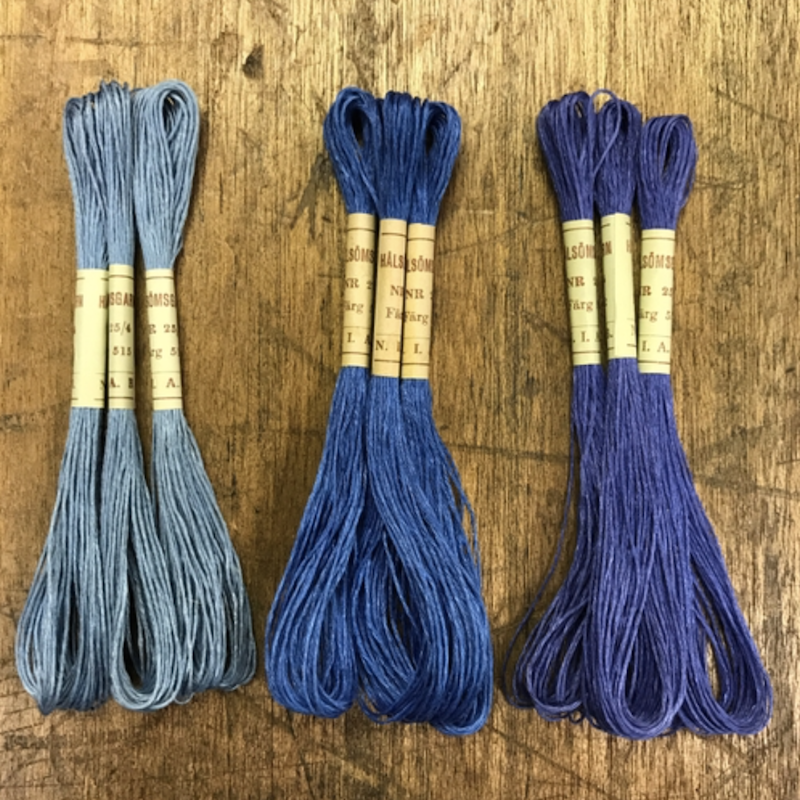 The textiles magazine Selvedge will gather 50 merchants and makers—including us—to this Grade I listed house in the centre of Bloomsbury in London on the first Saturday in December.  Our co-exhibitors sell a range of vintage fabrics from all over the world, as well as baskets, haberdashery, clothing and handmade textile treasures. All the fairs we attend have some particular attribute that keeps us going back. For the Ely fair it is the delight of spending time in the Cathedral, all lit up with twinkling lights and Advent music. Great Dixter is like being beamed back in time to some wonderful Tudor holiday, full of vendors selling their wares. The Selvedge fair is the one that effortlessly empties the pockets —the most full of unexpected and irresistible objects that you suddenly realise you must own.
Saturday 7 December
11am-5pm
Entrance £5
Mary Ward House
5-7 Tavistock Place
Kings Cross, London WC1H 9SN
You can buy tickets on the door, but they are cheaper if you buy them in advance on the Selvedge website
here
.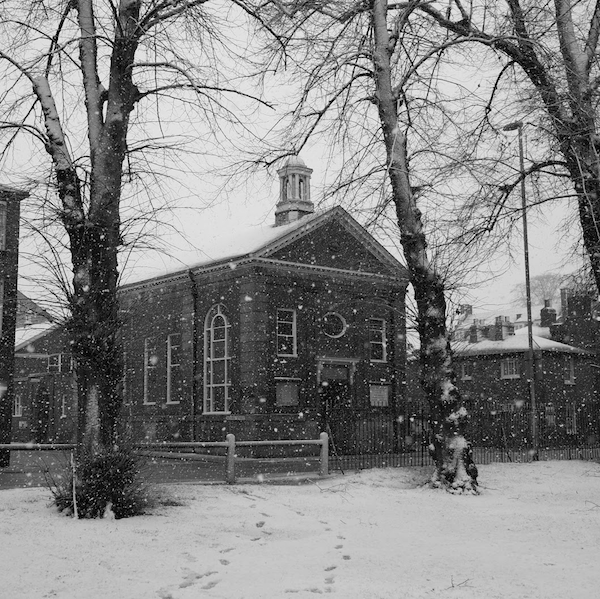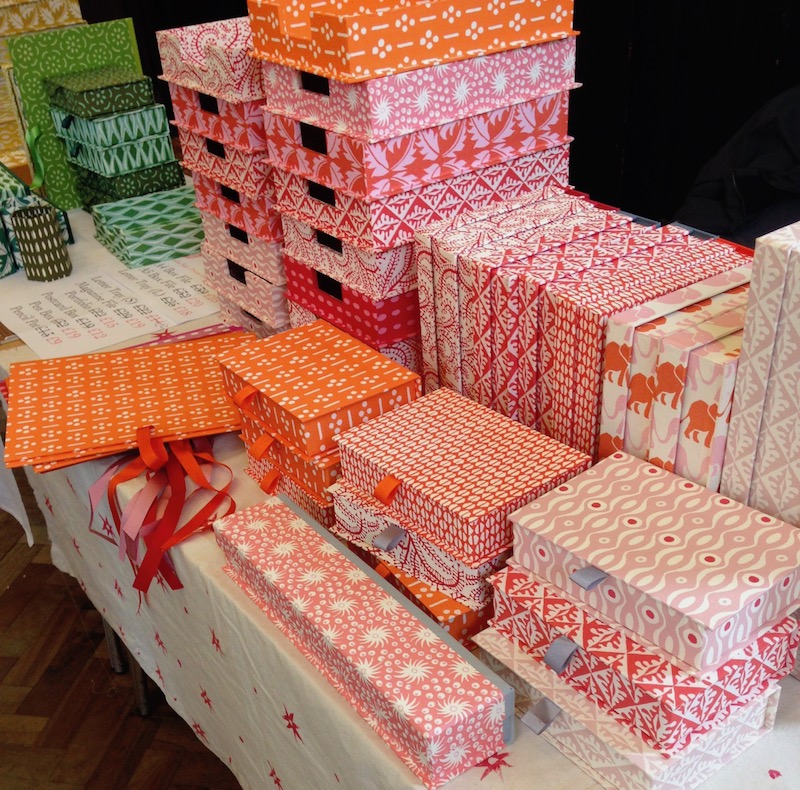 CAMBRIDGE IMPRINT STUDIO SALE
As you'll know if you came to this event last year, we're no longer in our old premises at Christ's College, but we still hold our annual studio clear-out very nearby, at the Unitarian Church Hall on Emmanuel Road in Cambridge. The doors will open at 12 noon and close at 6pm on Tuesday 17 December. The Hall will be lit with fairy lights and we'll be serving mulled wine and home-made mince pies.  Please come and have a chat and a browse through the piles of samples, seconds, and discontinued items at bargain prices which have accumulated through the year.
We plan to have a bookbinding workshop running in the Library, run by Ursula Jeakins of Starsmead Books, who'll be demonstrating how to make a variety of small presents suitable for Christmas. Details aren't final yet—do email us if you'd particularly like to be kept informed.
Tuesday December 17th
12 noon to 6 pm
Unitarian Church Hall
5 Emmanuel Road
Cambridge CB1 1JW
The Church stands at the west end of Emmanuel Road, across the road from Christ's Pieces. It is behind Emmanuel College and a minute's walk from the Grand Arcade and the city centre.