18 Oct

Autumn Calendar 2017

We will be setting up our stall at the following events this autumn and winter:

Spirit of Christmas Fair (London) October 30th – November 5th

Great Dixter Christmas Fair (East Sussex) November 24th and 25th

Selvedge Winter Fair (London) December 2nd

The Spirit of Christmas Fair
We'll be at the Spirit of Christmas Fair at Olympia for an entire week at the very beginning of November, intending to prepare for Christmas nice and early but instead buying things for ourselves. It is ever thus…
Olympia, London
Monday October 30th —Sunday November 5th
10am – 6pm
Late-night opening on Thursday until 9pm.
Entry is £24 on the door. We have several free tickets to give away: please contact us if you would like one.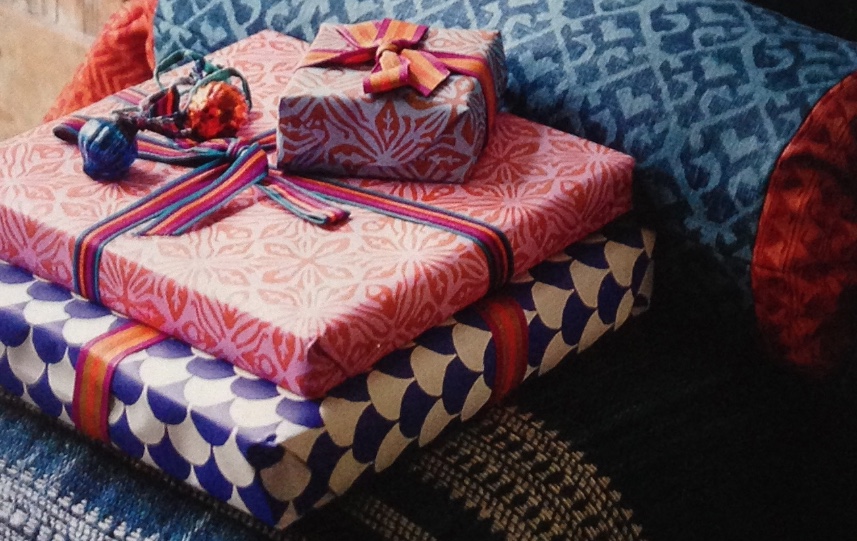 Selvedge Winter Fair
The textiles magazine Selvedge will bring a curated selection of 40 merchants and makers—including us—to this Grade I-listed house in Bloomsbury. Our co-exhibitors sell a range of rare vintage fabrics, covetable haberdashery, and skilfully hand-made textile treasures. There will be workshops oriented around the production of Christmas crafts, and a delicious pop-up café.
Mary Ward House
5-7 Tavistock Place
Kings Cross, London WC1H 9SN
Saturday 2nd Decmber
11am—5pm
Entrance £5.
For this event also, we have some free tickets to give away.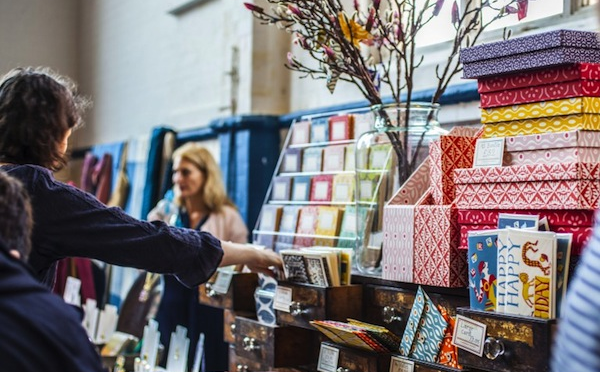 Great Dixter Christmas Fair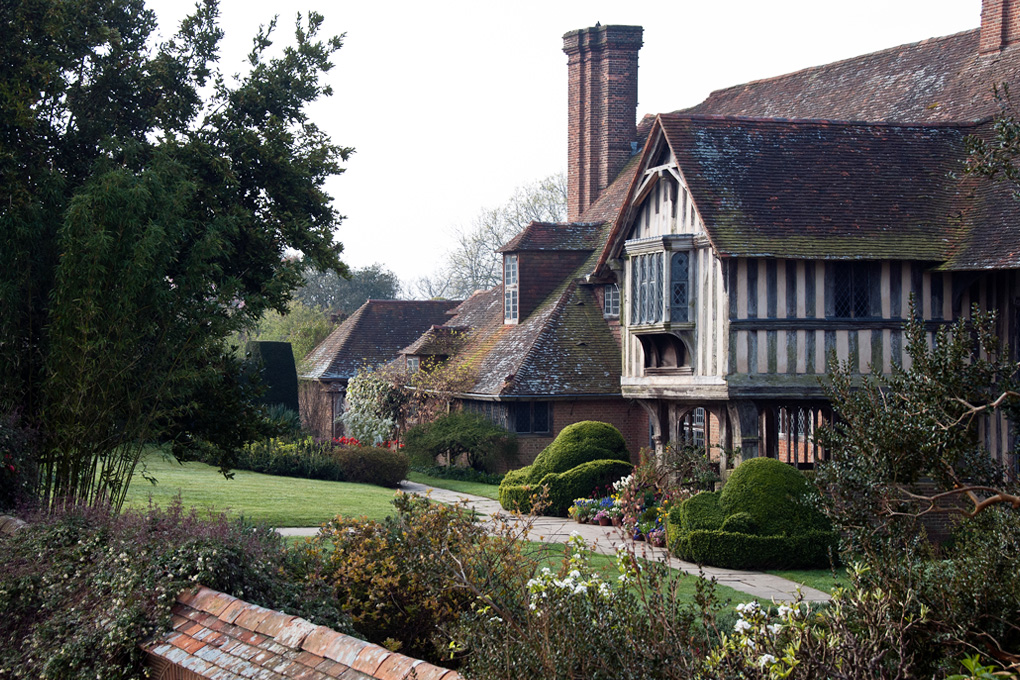 Of all the events we're attending this autumn, this is the one we're looking forward to the most. Great Dixter is a wonderful 15th Century house with extensive Lutyens additions and a very famous garden. We'll be at their Winter Fair on the last weekend in November. Purveyors of fine goods, artisans, artists and local traders will be selling their wares in Great Dixter's medieval halls and great barn, kept warm by roaring log fires. The House and Garden will be open.
Great Dixter
Northiam
Rye
East Sussex TN31 6PH
Saturday 24th and Sunday 25th November
10am—4pm.
Entry is £5, but free to under-16s.