17 Nov

Christmas Decorating Workshop in Bloomsbury

On Saturday 2nd December we'll be at the Selvedge Winter Fair at Mary Ward House, Tavistock Square in London, in company with a host of vintage textile merchants, paper makers and other pattern afficionados and enthusiasts.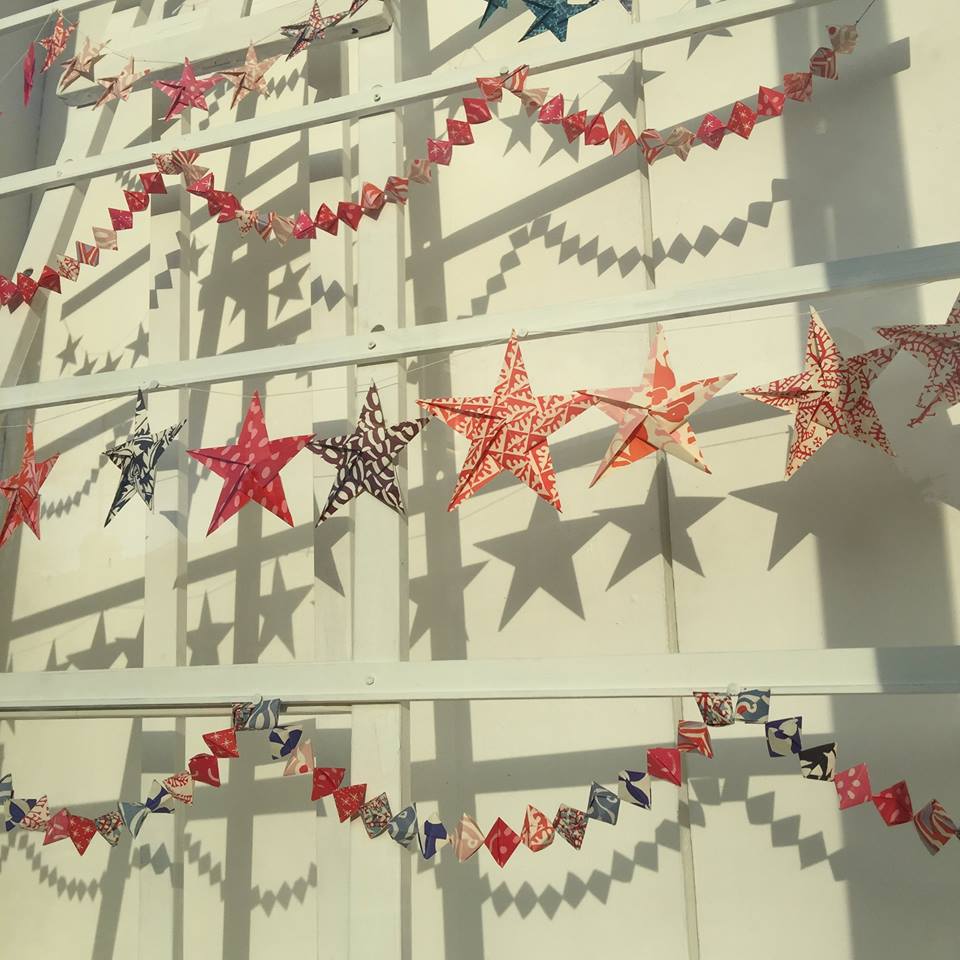 Apart from selling our wares, we'll be running a Decorating With Paper workshop on a drop-in basis throughout the day. The tickets are £10 and we'll be guiding participants though the process of making origami stars and garlands, and hand-tied crackers. All materials are included in the price, as well as a packet of 24 sheets of our assorted craft papers to take away. Tickets can be bought here, on the Selvedge website.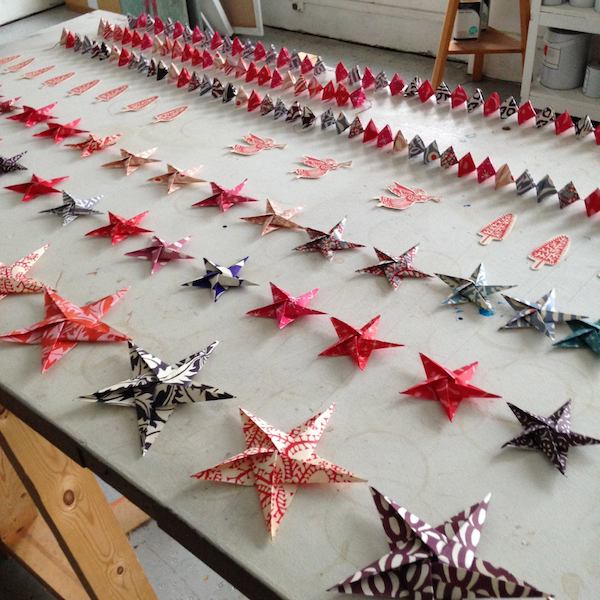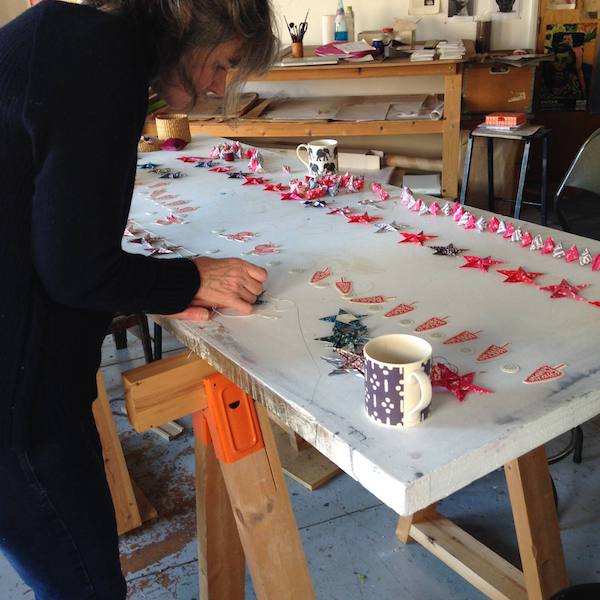 The fair itself will be a feast of pattern and colour, and a joyful way to begin the Advent season. And the workshop should be really good fun. Do come and join us, for one or both.