27 Nov

Kettle's Yard Snowflake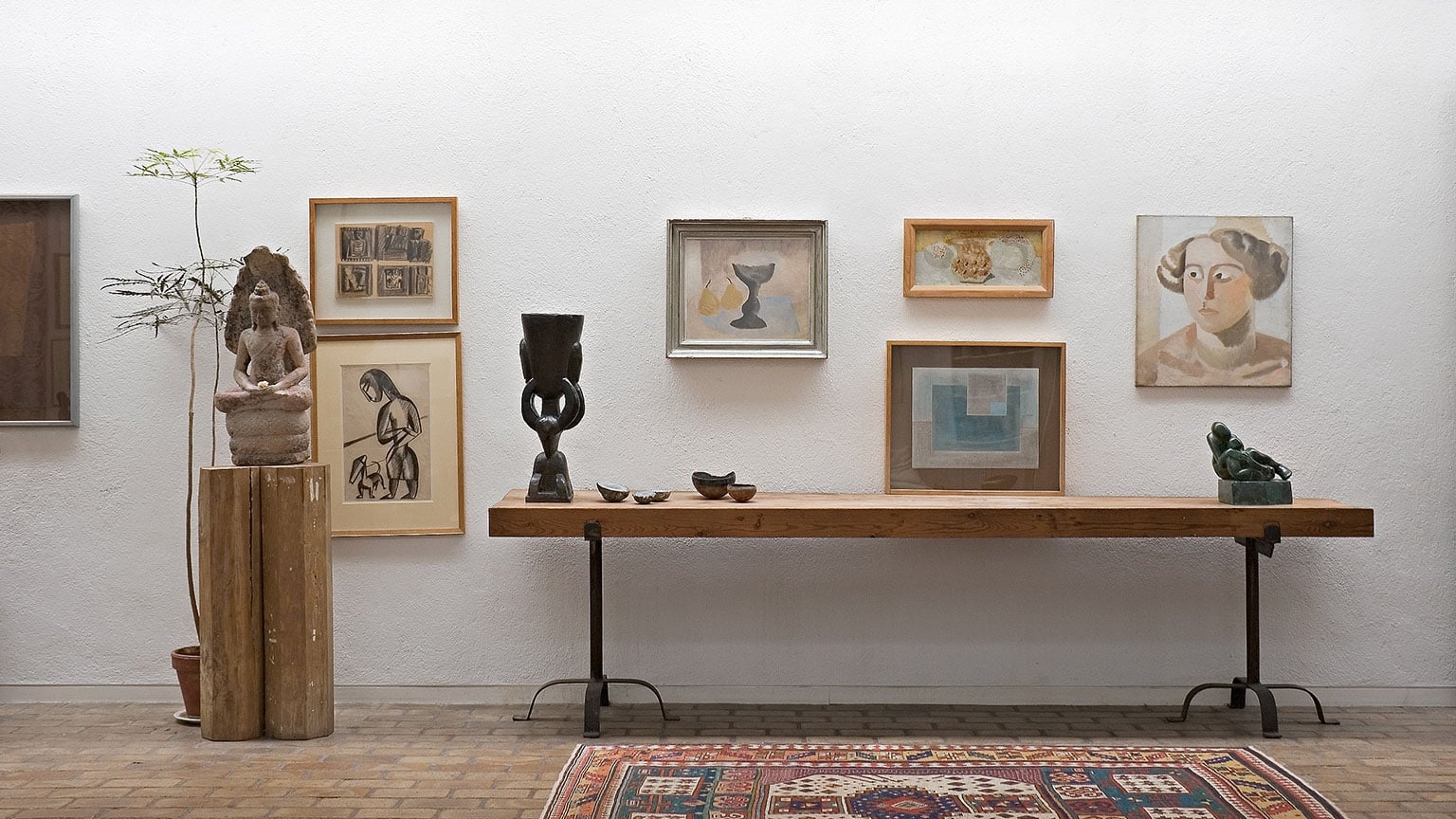 Kettle's Yard House in Cambridge is a work of art: an assemblage of paintings and sculptures, furniture, textiles, china and found objects in which the placing of each, however humble or exalted, their conversation with each other, with the house they inhabit, and with the light, is filled with meaning. There isn't a single object that wasn't chosen with care, and the pleasure with which Jim Ede collected things that satisfied him and made his arrangements is palpable.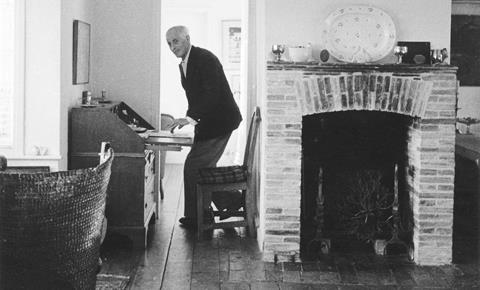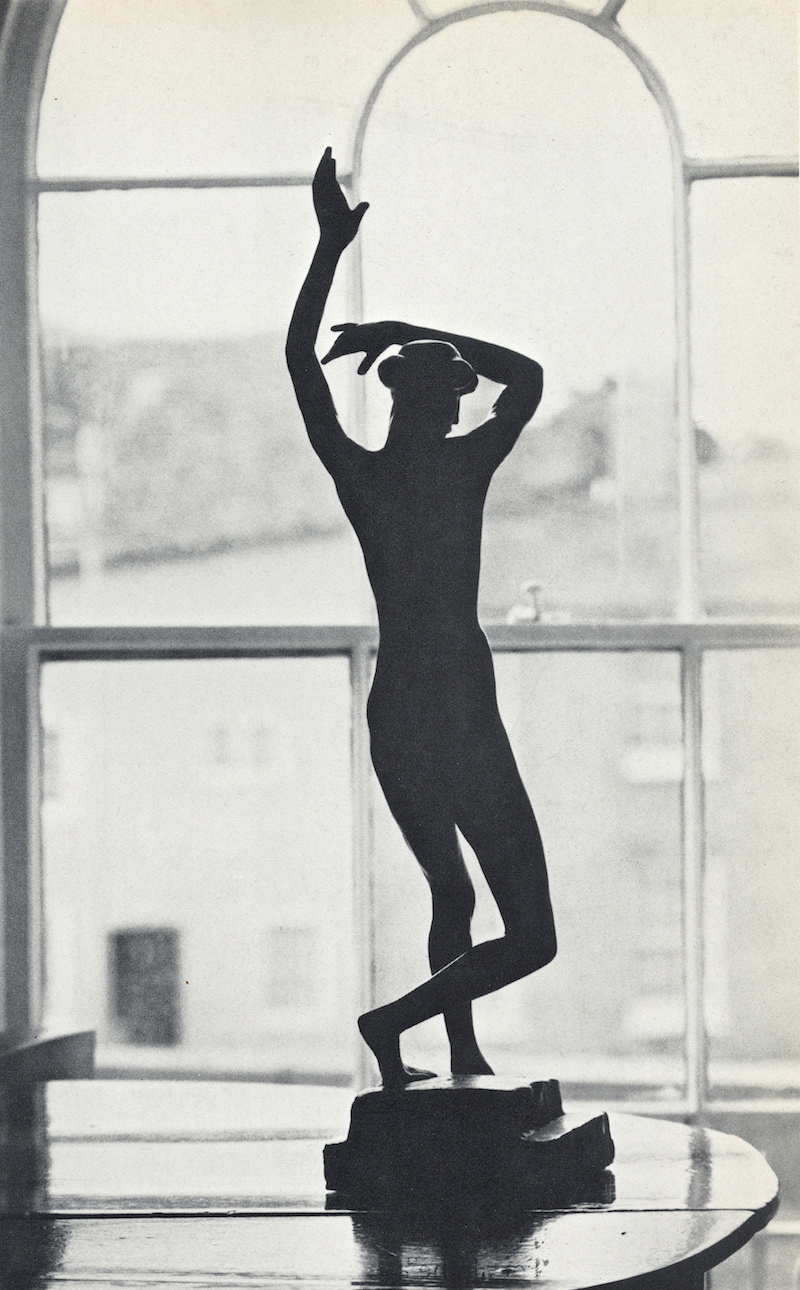 Possibly the most humble of all the elements in the collection is this small fragment of patterned paper, provenance unknown, that is preserved and displayed under a transparent light switch.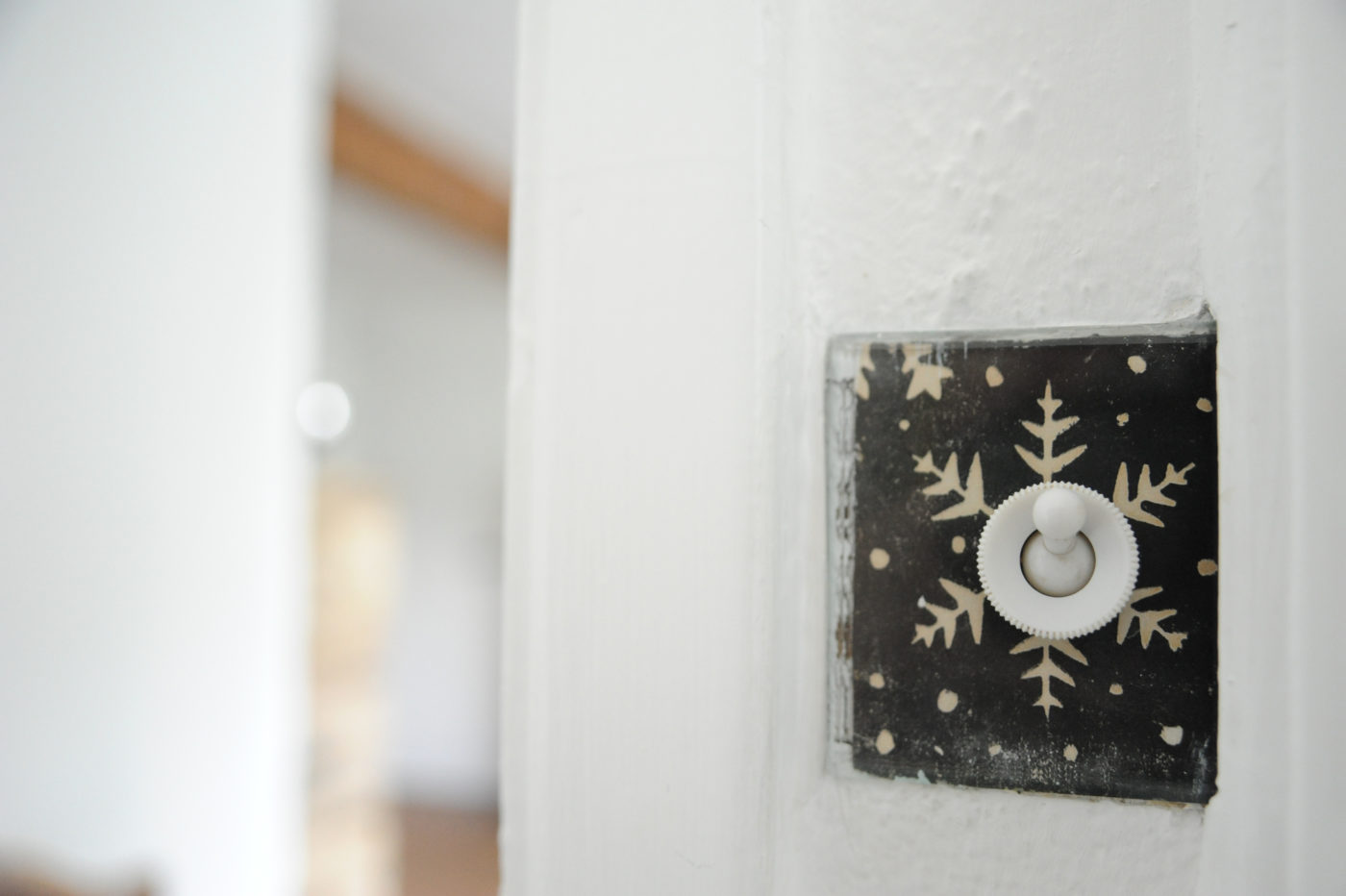 We were very happy to be asked by Kettle's Yard to imagine the rest of the pattern from which this snowflake fragment might have come. The paper we created comes in a single colour way of a rich blue-black and it makes a particularly pretty, yet sombre, wintry adornment. Cards in the same design are available, in packets of ten. They are blank inside. There is also a Snowflake Exercise Book. All are available from the Kettle's Yard Gallery Shop, as well as here on our website.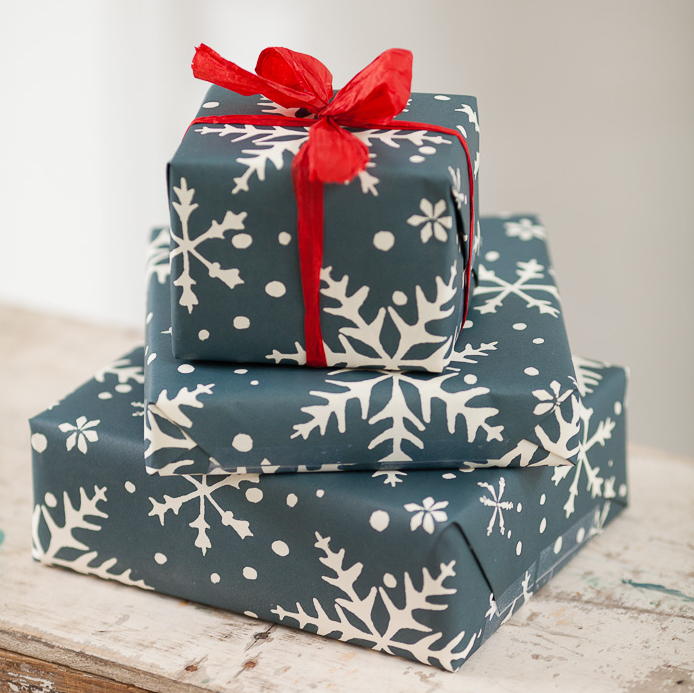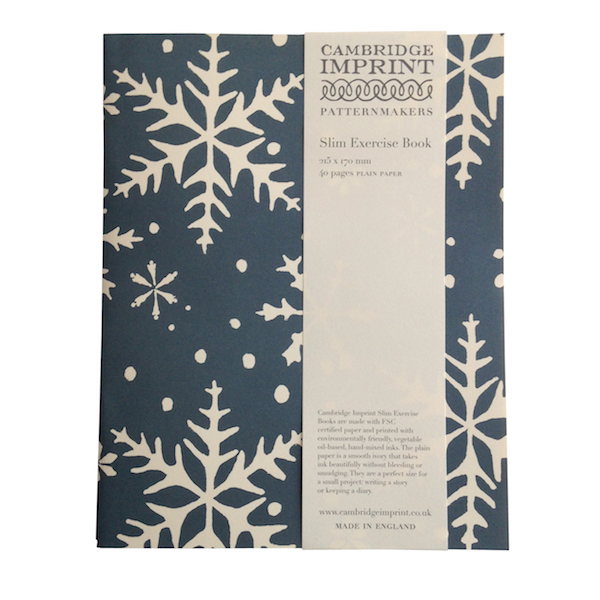 Kettle's Yard Gallery and Shop will be staying open late on Wednesday 5 December for a Christmas Shopping Evening, and we'll be there demonstrating some of the ways that you can use paper to make Christmas decorations. Entry to the Richard Pousette-Dart exhibition is free, and the evening will run from 5 until 8 pm. Do please join us!