12 Oct

Selvedge Fair at Charleston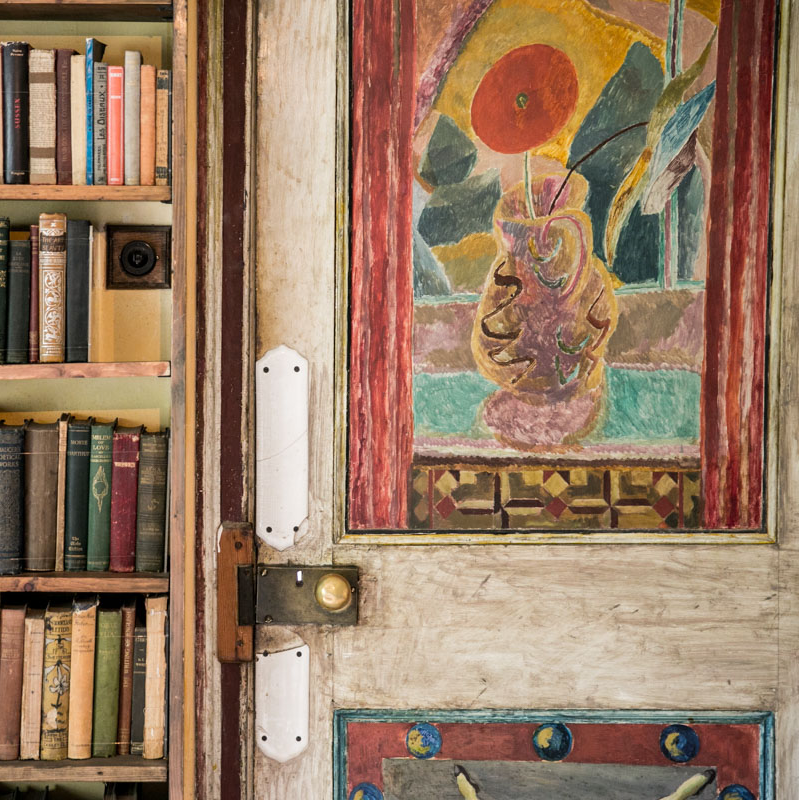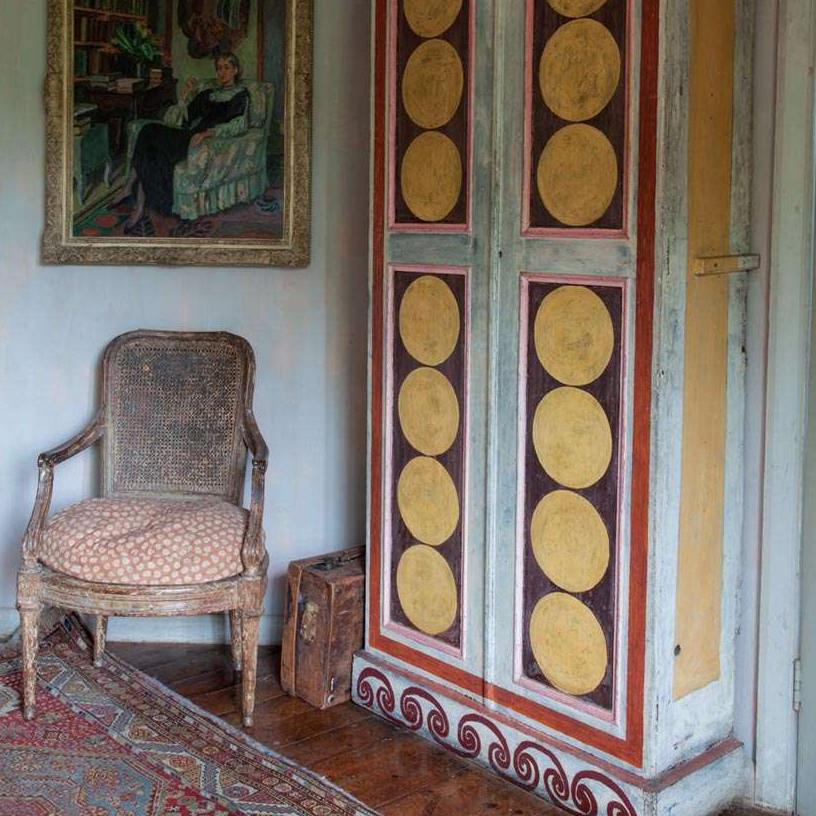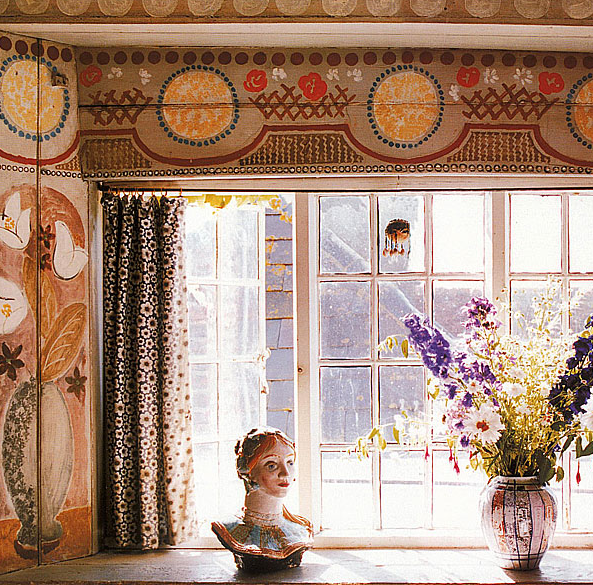 We'll have a stall at the Selvedge textiles and pattern fair at Charleston House in East Sussex this coming Saturday. The house was both blank canvas and inspiration to Vanessa Bell and Duncan Grant, and their many semi-permanent guests: the artists, writers and thinkers of the Bloomsbury Group. The house is full of the output of the Omega Workshop. The fair should be a considerable additional inducement to visit: we will be one of the 35 merchants and makers selling a range of patterned paper, rare vintage fabrics, covetable haberdashery and skillfully handmade textile treasures. Our particular favourites, Rebecca's Aix and Bleu Anglais, will be there – so we will be leaving considerably poorer than we arrived. Do come and see us!
CHARLESTON, FIRLE, LEWES, EAST SUSSEX, BN8 6LL
Saturday 14 OCTOBER
11-5PM
Entrance £5
(There is a 2 for 1 advance ticket offer with code SVF17 at the Selvedge website.)
Parking at Charleston is free.