23 Mar

Selvedge Fair in Bath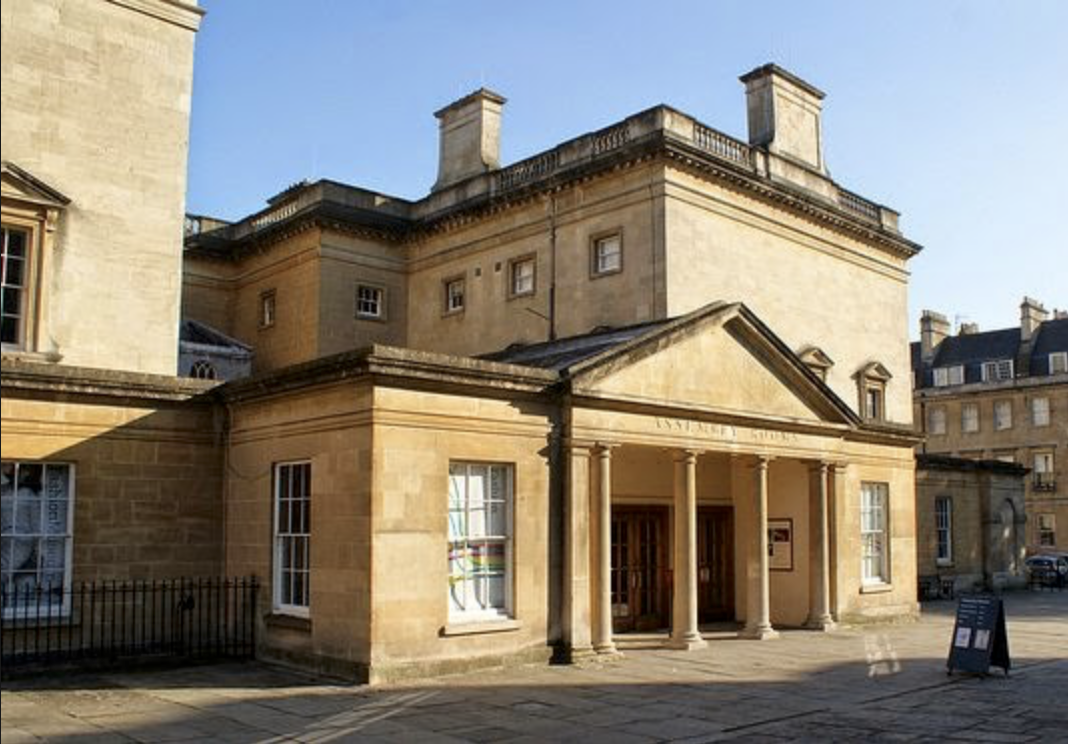 We are going to be at the Selvedge Fair in the Assembly Rooms at Bath on Saturday 30th March. Selvedge is a wonderful bimonthly magazine about all aspects of  textiles: their manufacture, use, history and meaning. The Selvedge fairs are always a feast for the eye and ruination to the pocket. There will be 50 stallholders selling a range of vintage fabrics, haberdashery, printing blocks, quilts, handmade clothes, and other plain and patterned treasures.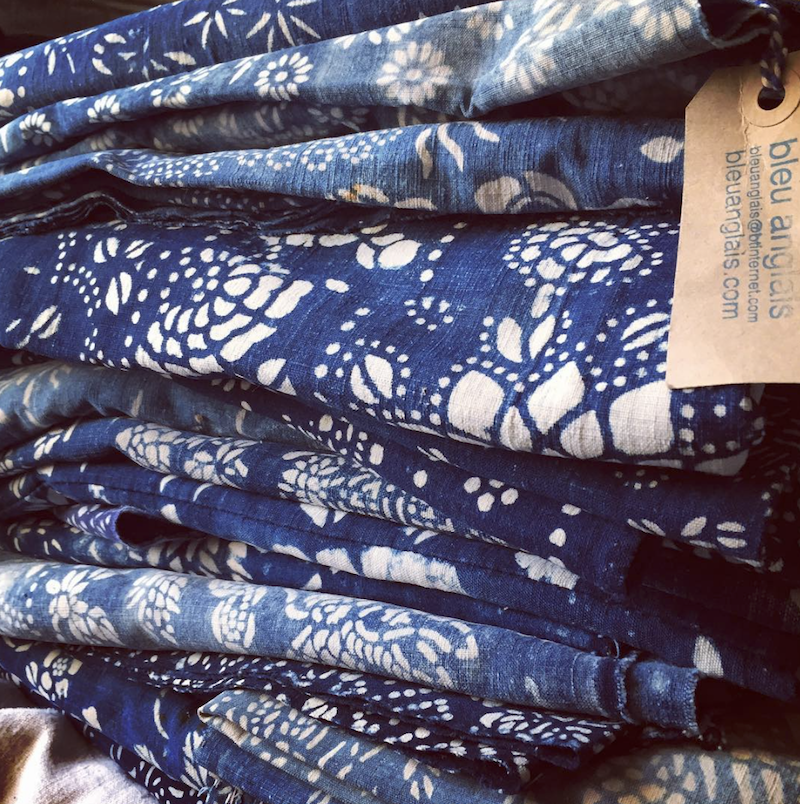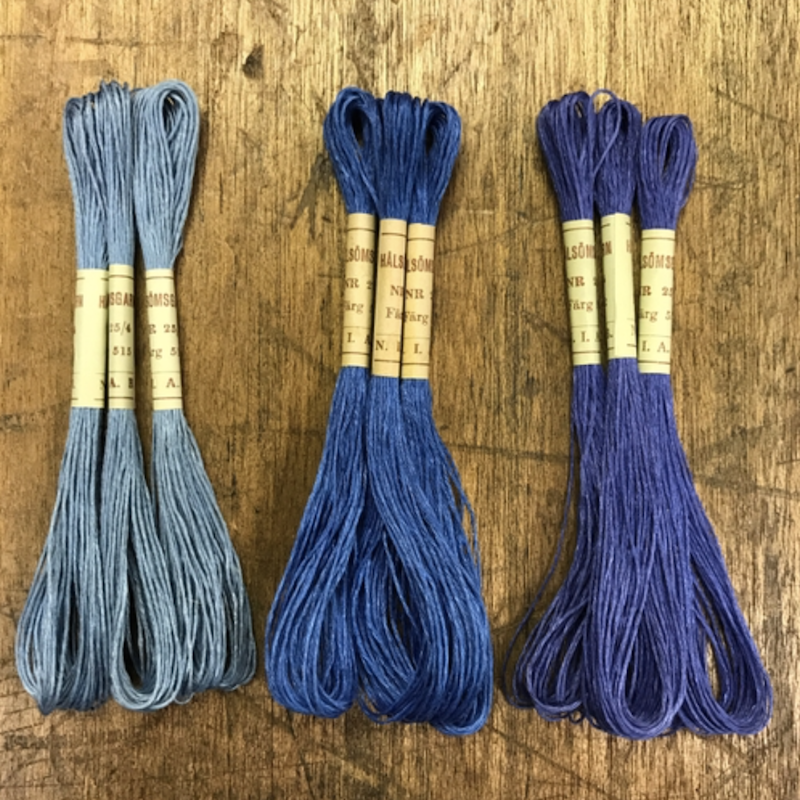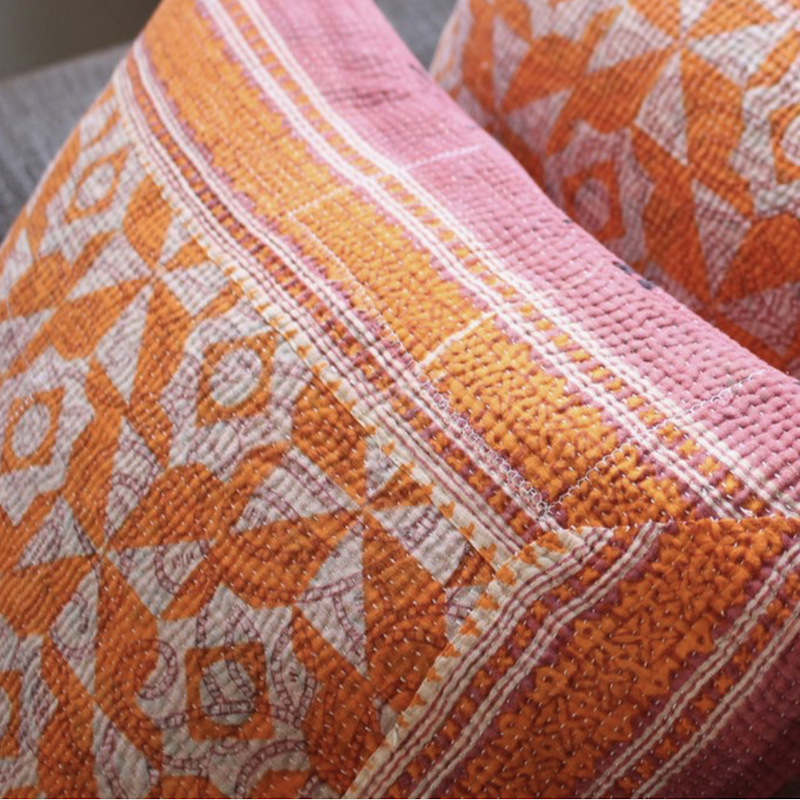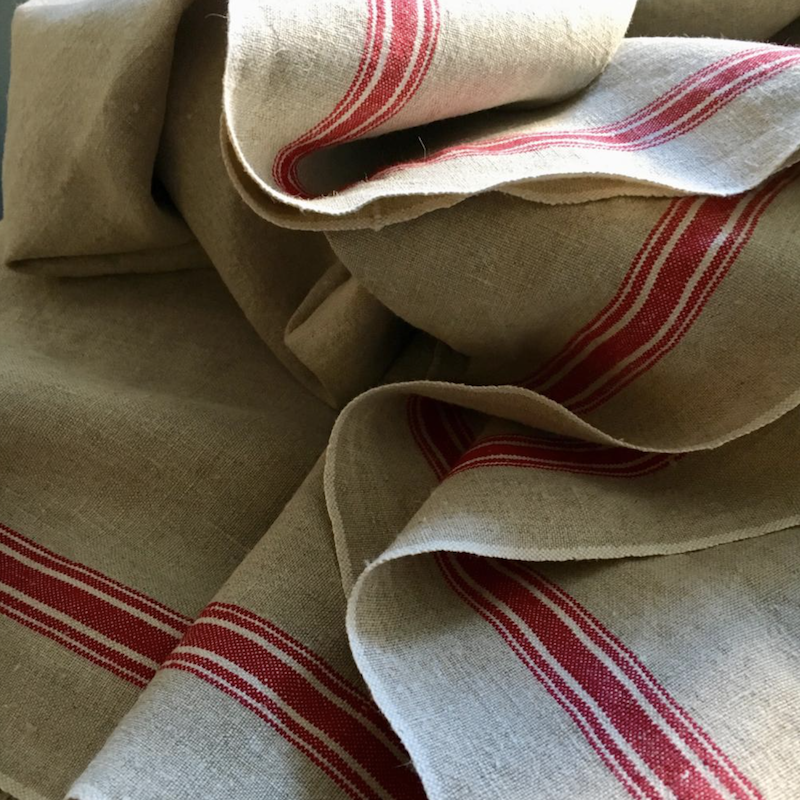 This venue is a particular thrill for us, as life-long fans of the historical novels of Georgette Heyer, almost every one of which features a key scene in the Bath Assembly Rooms. The Assembly Rooms are now the home of the Bath Fashion Museum, a world-class collection of fashionable dress of the past 500 years. These glorious examples are the sort of thing we imagine Léonie wearing in These Old Shades, when she wasn't intrepidly impersonating a boy.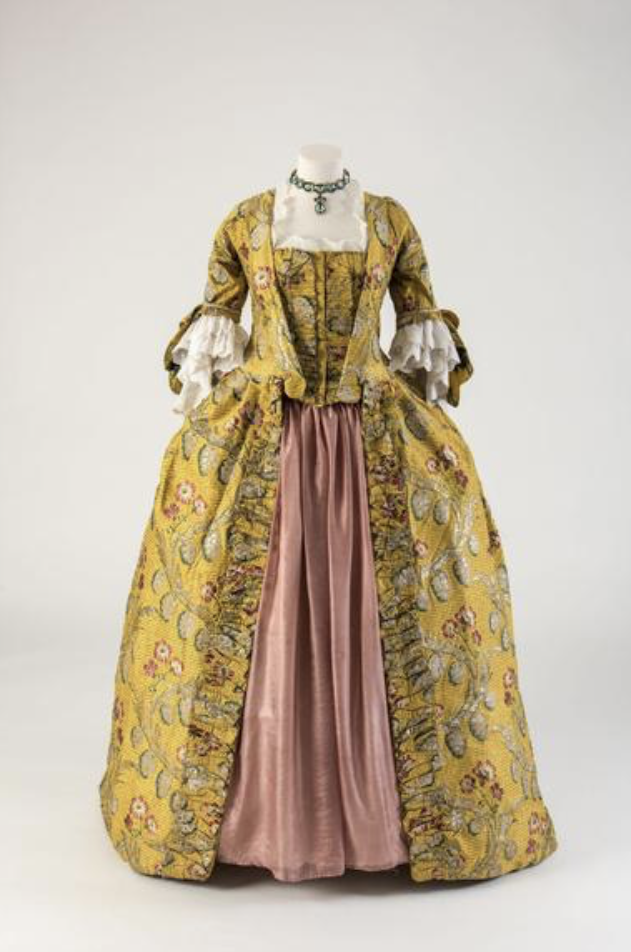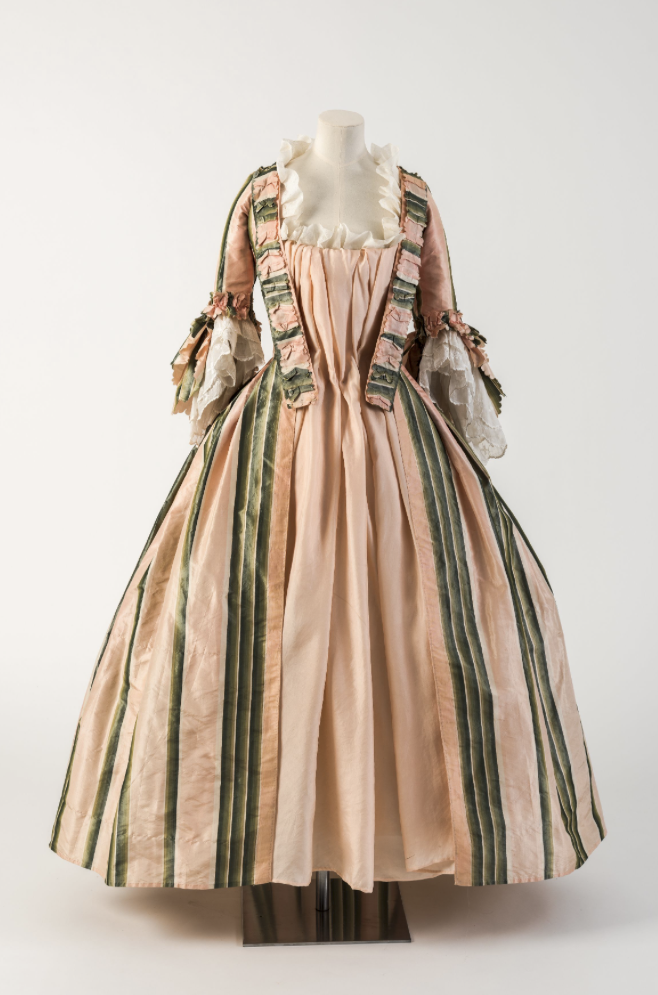 Bath is also the home of the American Museum with its wonderful collection of quilts and Folk Art: the largest collection outside the USA. The first three below are from Hawaii (who knew?), the fourth is a Mennonite Pinwheel Quilt.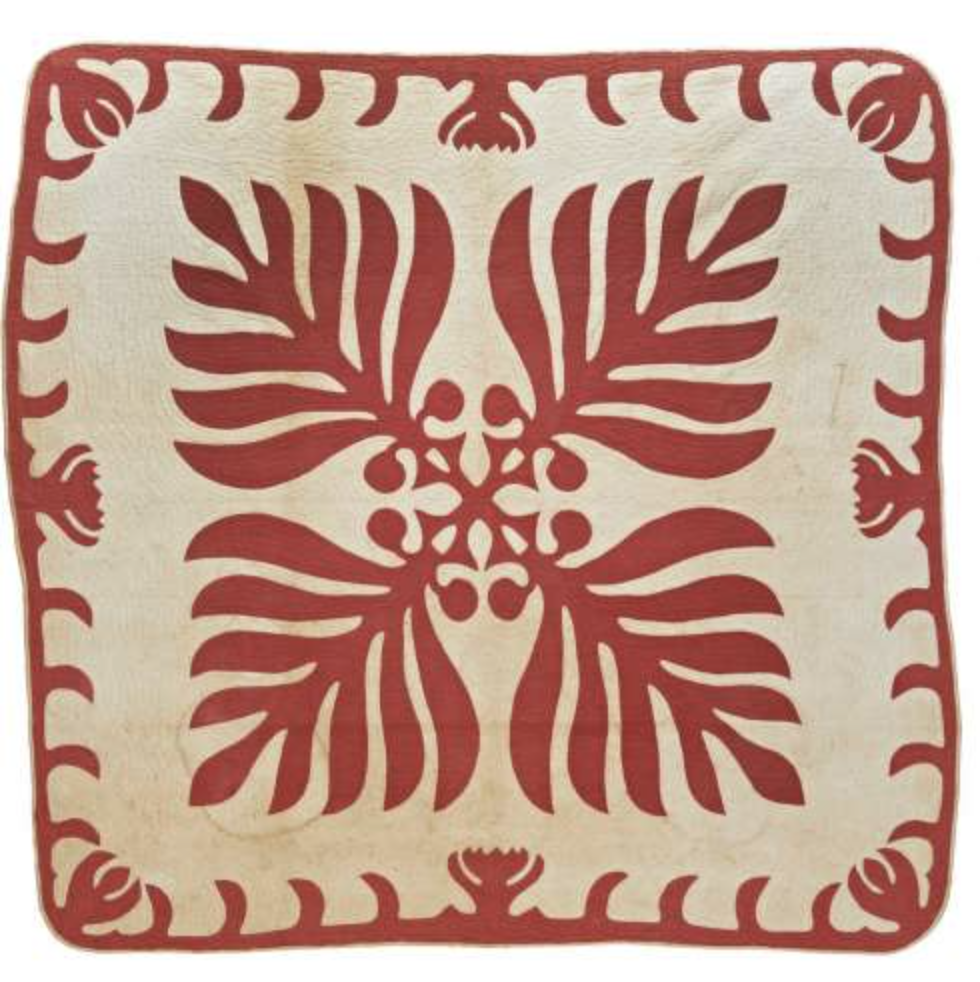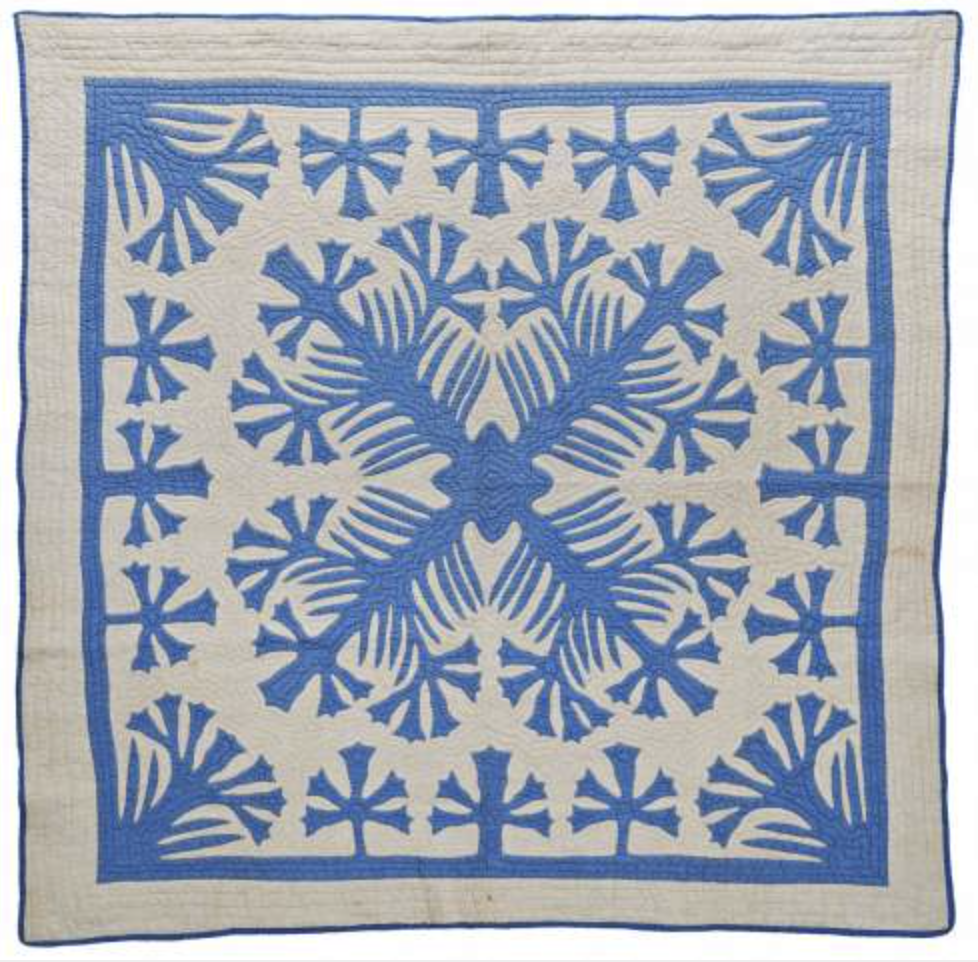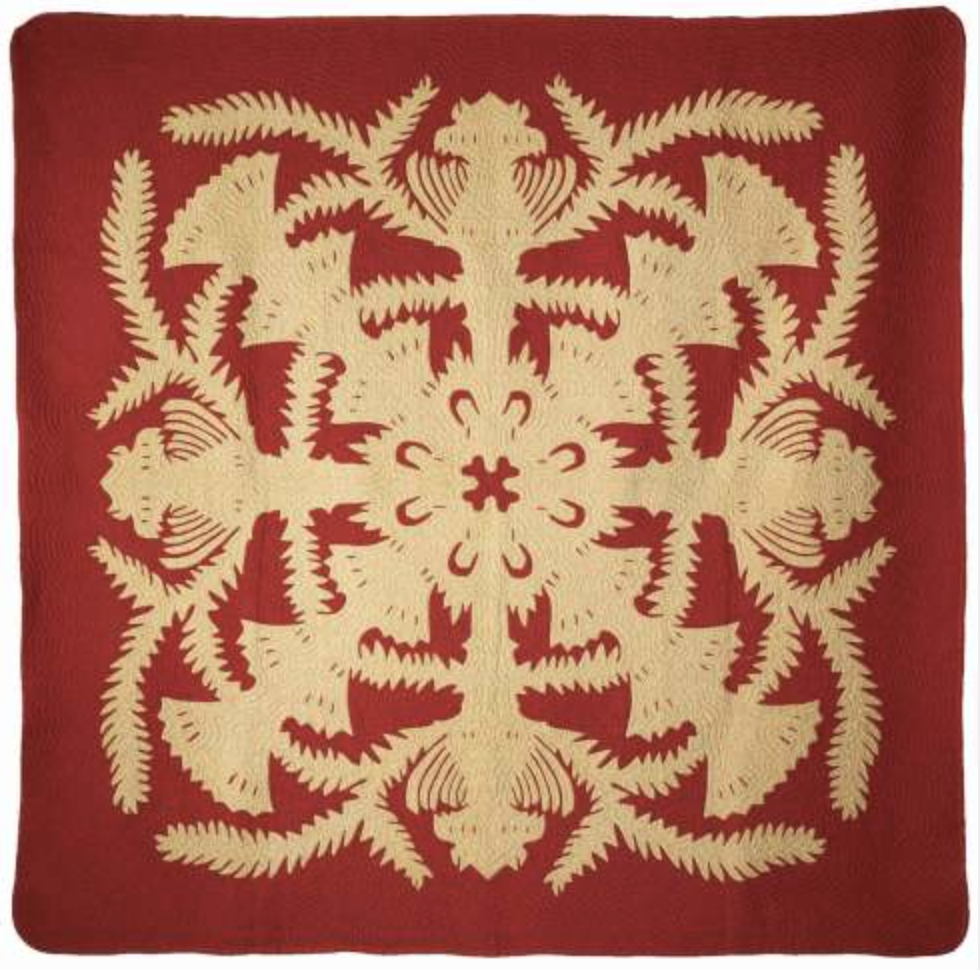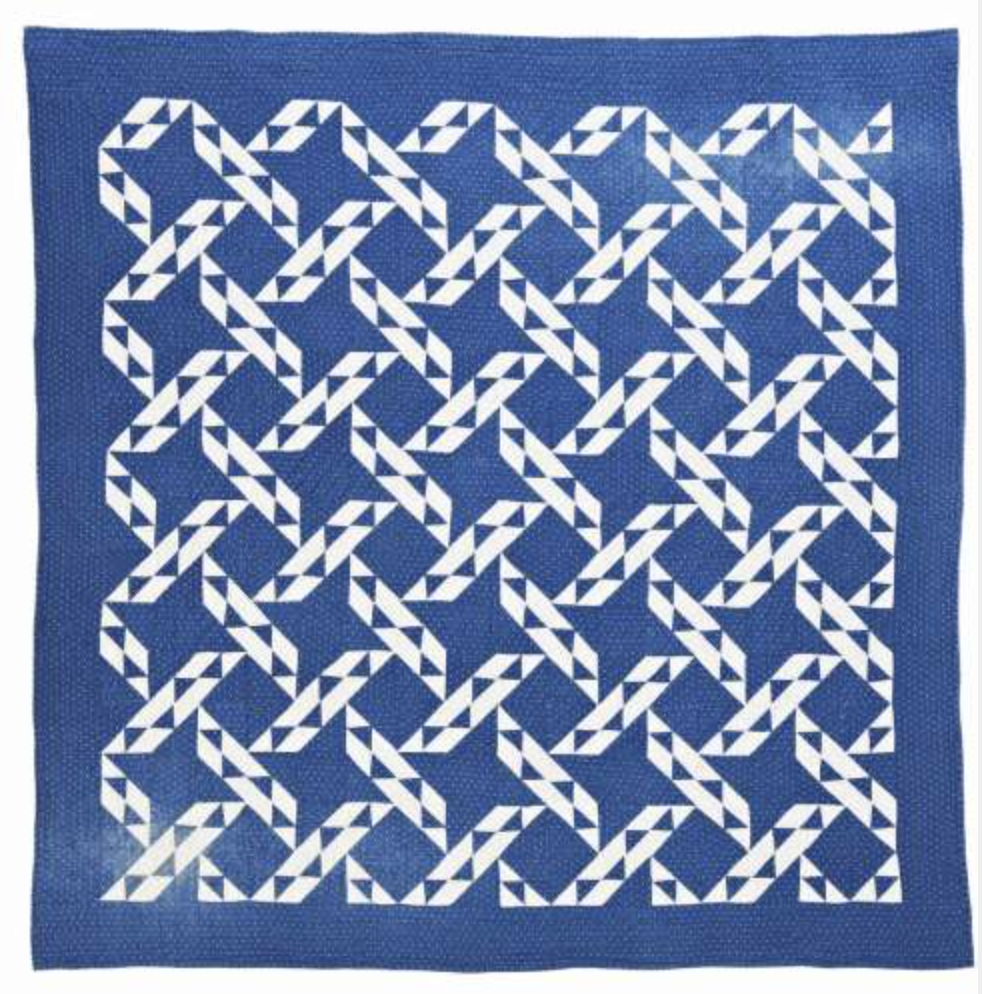 More treasures from the permanent collection include, from left to right: a Lafayette Orange Peel Quilt from the mid 19th century; an Amish Shoo-Fly Quilt from the mid 20th century; a Feathered Star Quilt; a Chalice Quilt, made by slaves on a plantation in Texas in the mid 19th century; and finally, below them, a late 19th century black and white mourning quilt in a pattern known as the Darts of Death.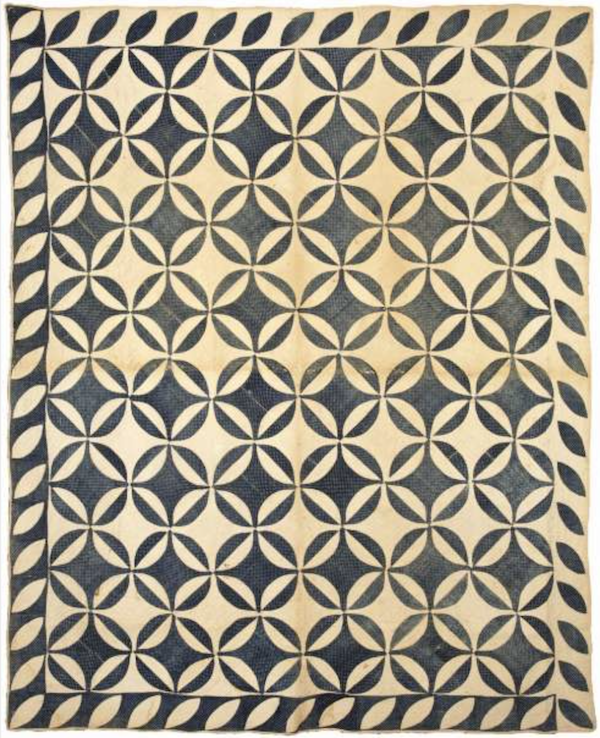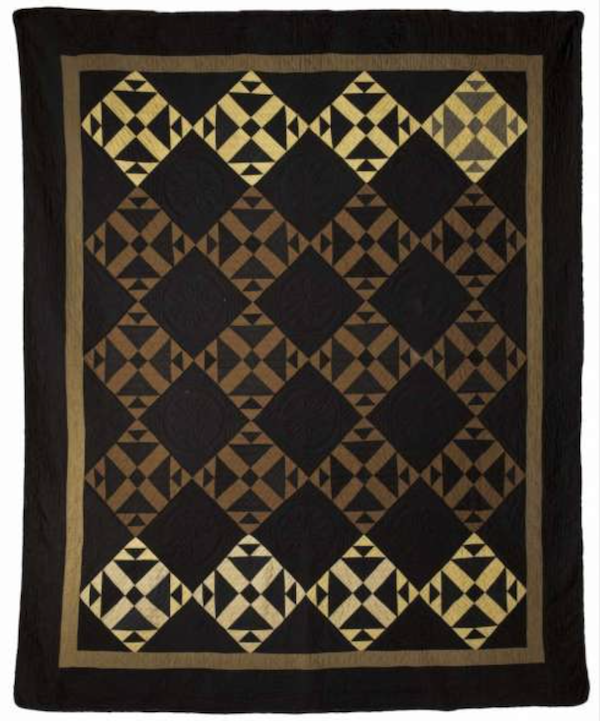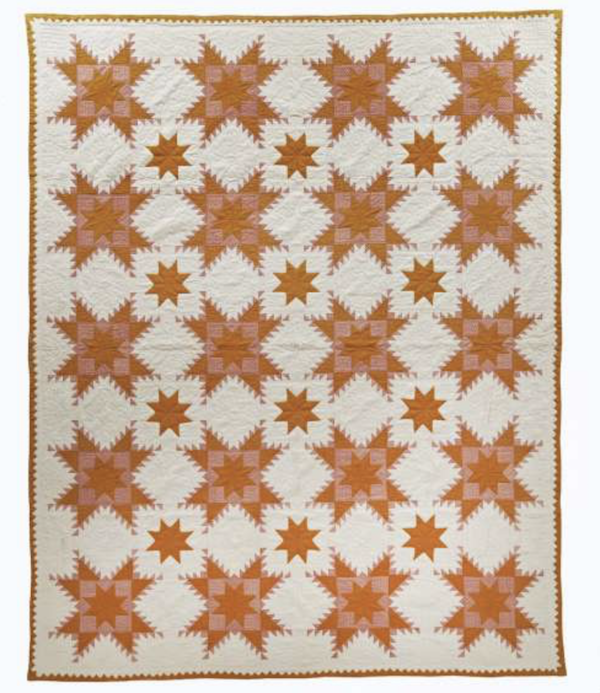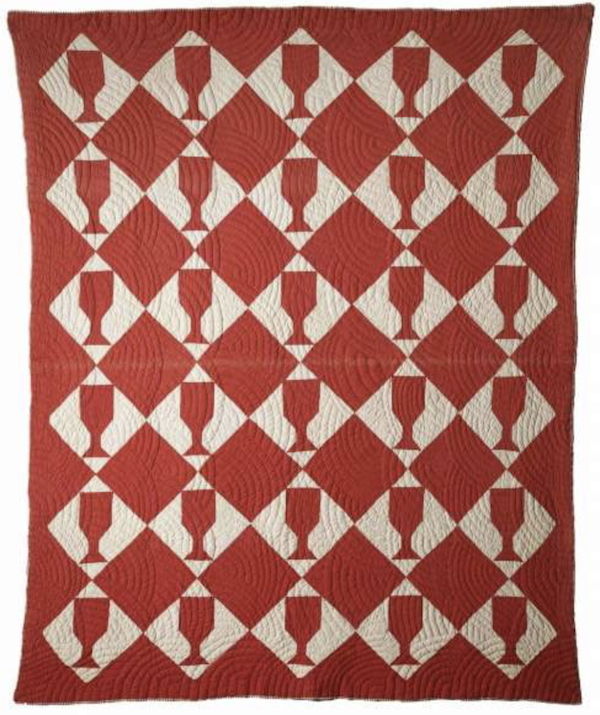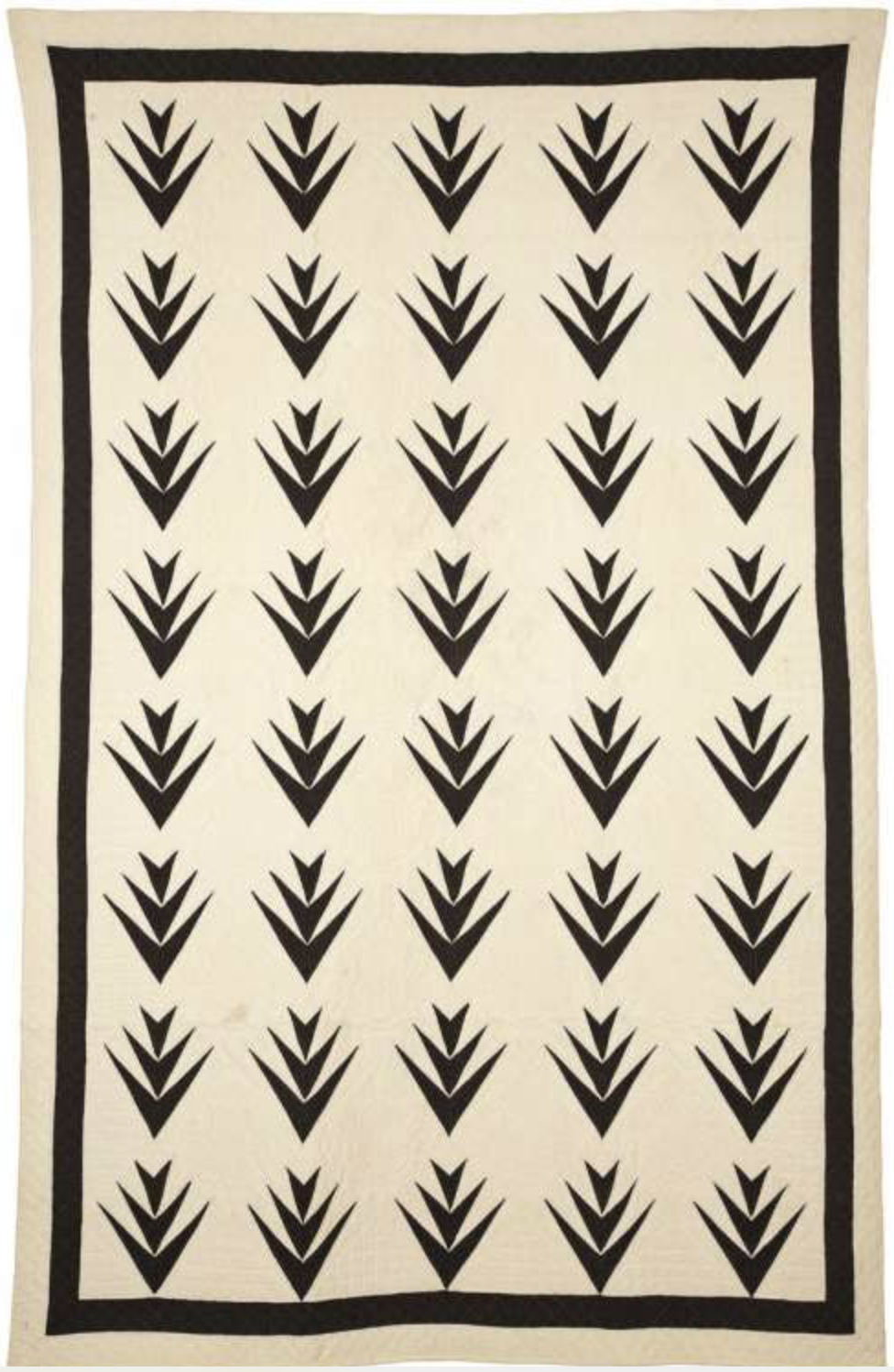 We are looking forward very much to this weekend of immersion in pattern and textiles. If you would like to join us at the Selvedge Fair, we have tickets to give away: please contact us via email if you would like one.