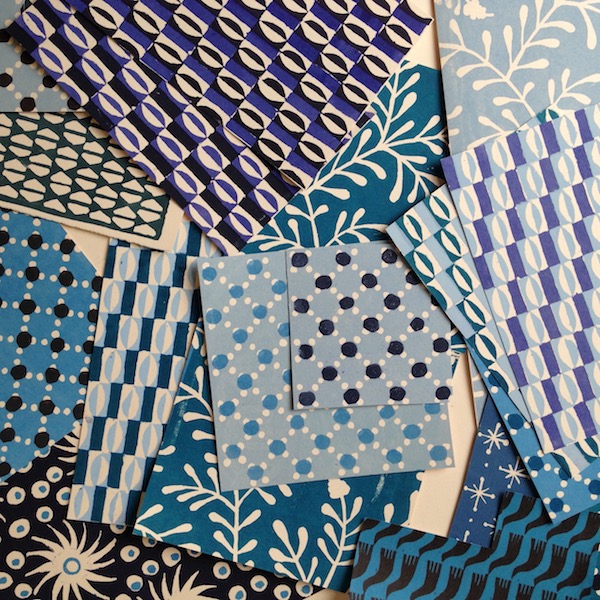 10 Apr

Special Small Papers

We were at the printer's last week as our new Special Small Papers went through the big Heidelberg litho press.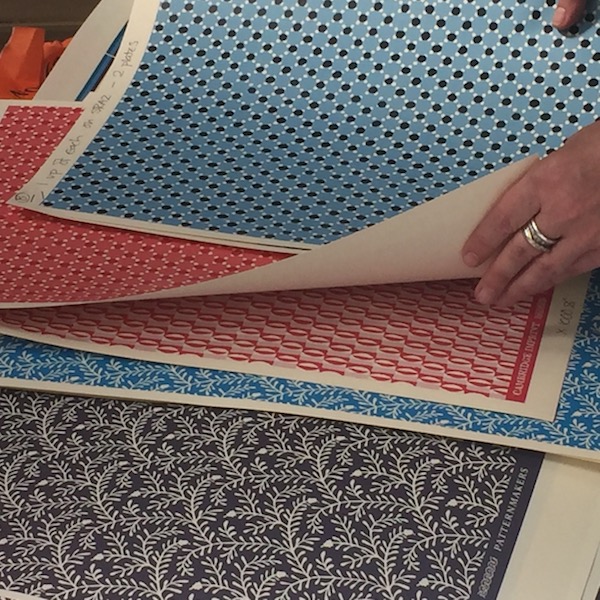 It was a great couple of days. As usual, some of the most exciting moments were when completely new, unexpected patterns were created by random overprinting at the beginning of each run, as colours were being fine-tuned on waste paper.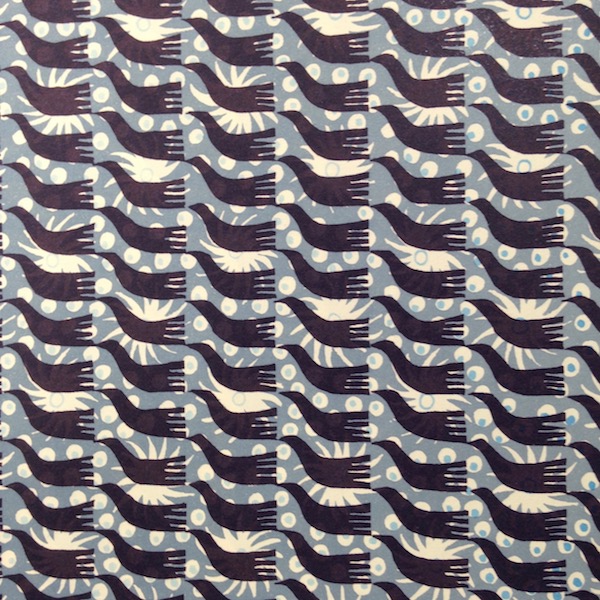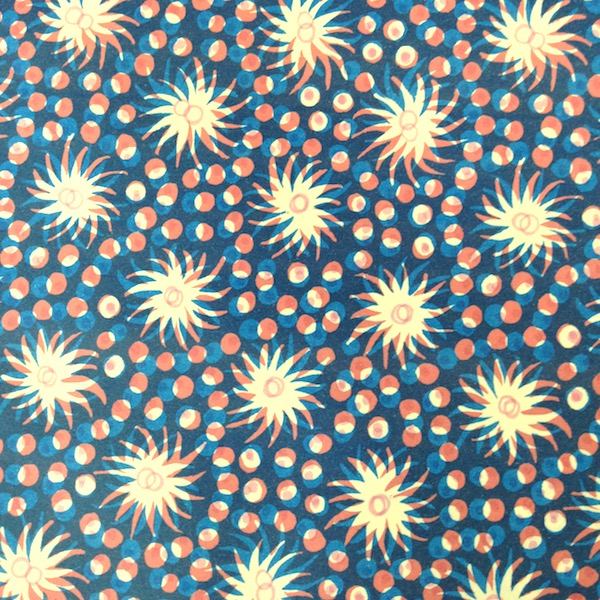 The papers need to dry and be trimmed. Then they'll be packed into slim, elegant boxes made by our box-makers in Sheffield. There will be 24 sheets in each box, 2 sheets of each of twelve different papers. We have printed them in a range of blues, from a purplish navy and deep kingfisher blue to a gentle forget-me-not, as well as the suite of pretty reds and pinks shown below.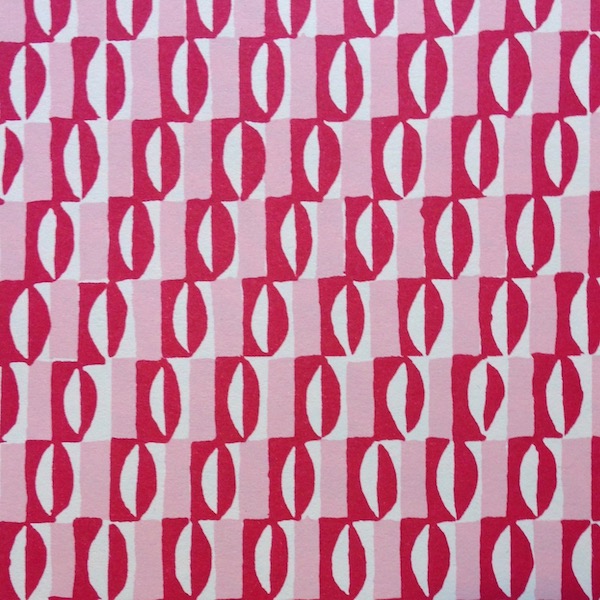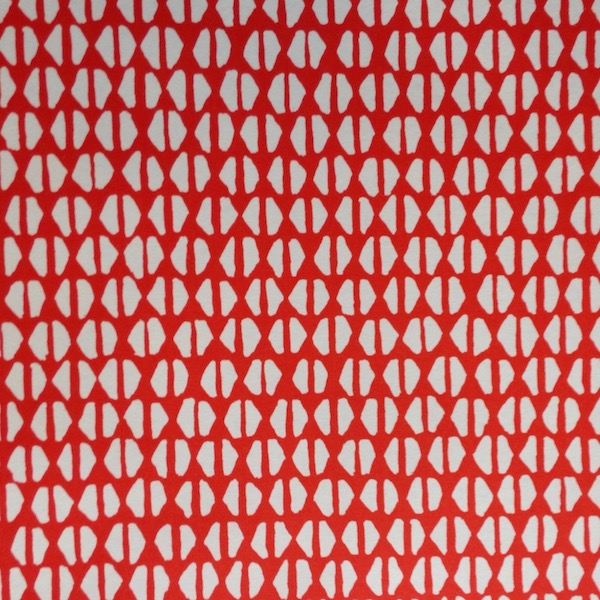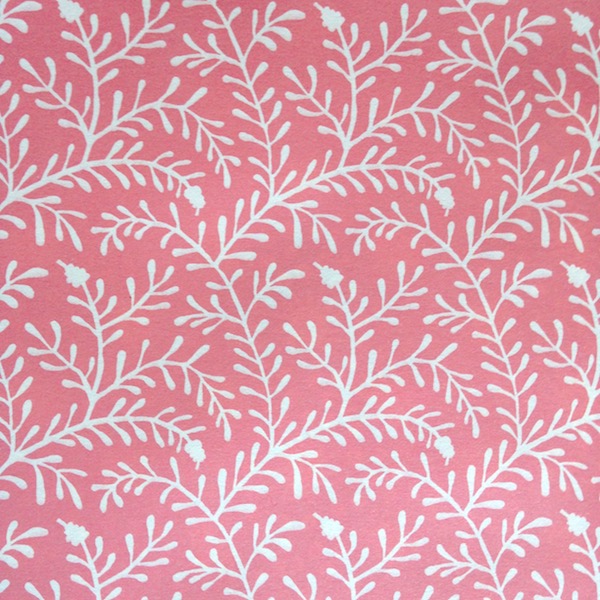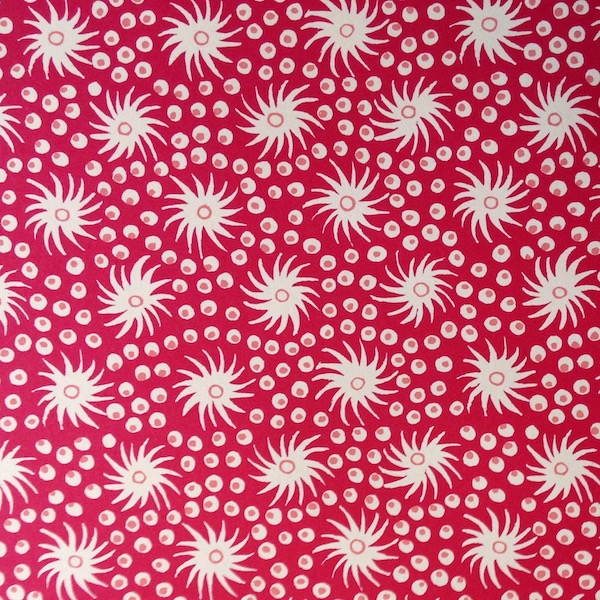 The new designs are all small motifs, and the size of the papers is ideal for wrapping, or covering, a book, or some other small project. Two sheets of each pair in a book: one sheet to use or give away, and one to keep… The Special Small Papers will be available from the website in about a month's time.