30 Jul

William Morris Gallery

A few weeks ago we spent a day at the William Morris Gallery in Walthamstow in London, repository of, among other things, many of Morris&Co's original printing blocks. These are two of the wonderful details that caught our eye: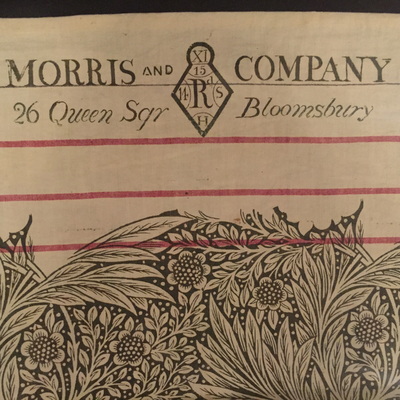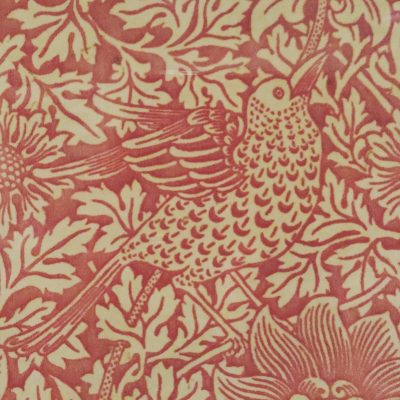 The gallery is full of Morris's original designs (worked out, edited, fully drafted and coloured all on a single sheet of paper) and almost equally inspiring patterns, objects and articles of decorated furniture by his contemporaries.

We were officially there to discuss creating a patterned paper for the gallery: an original design that should nevertheless be redolent of the Arts and Crafts movement. The pattern we came up with is called 'Dandelion' and here it is in embryonic form in the studio as we considered colour options: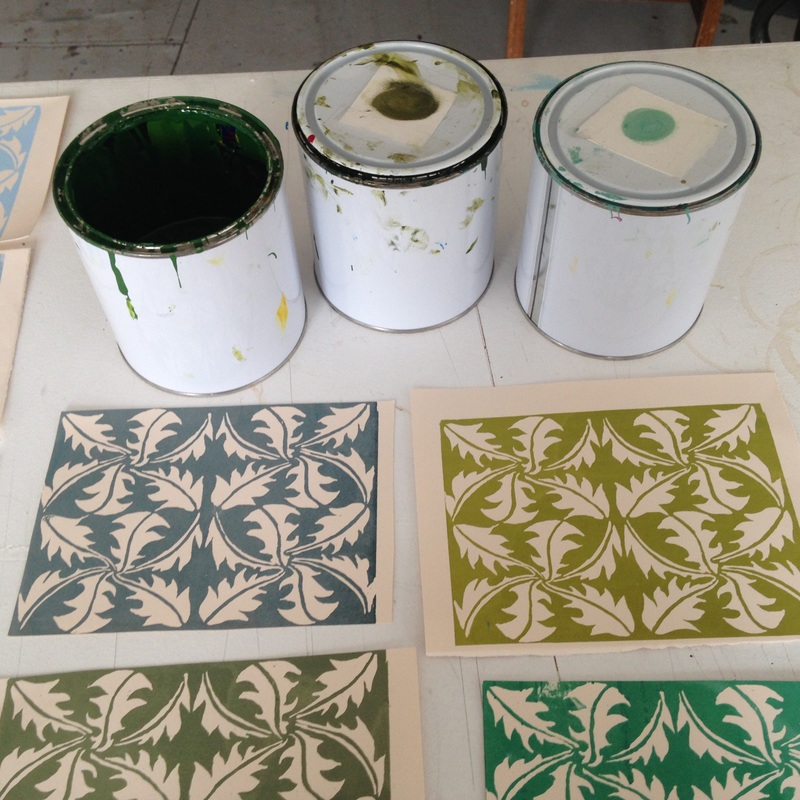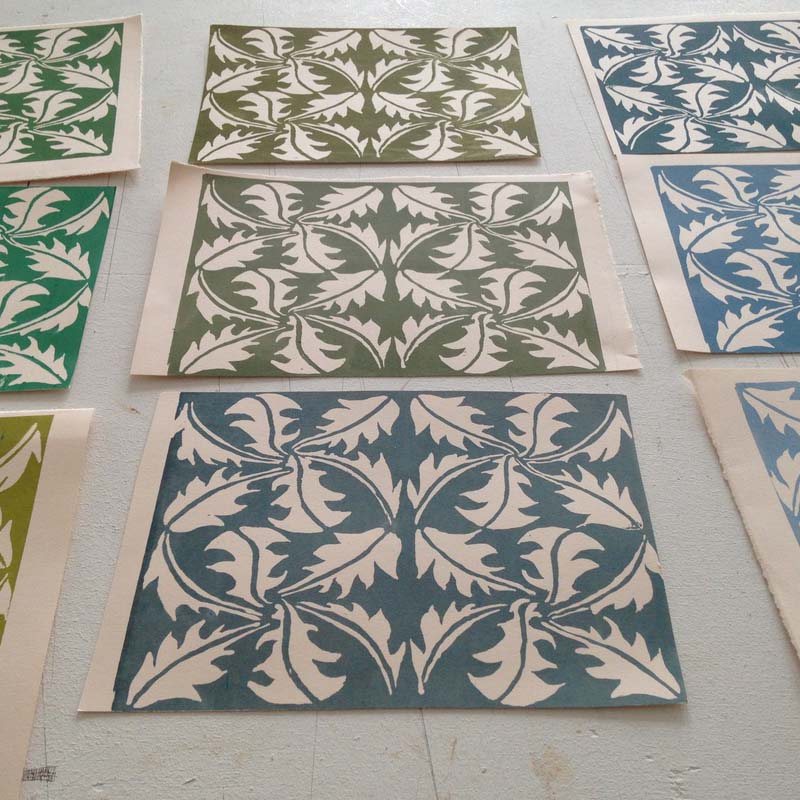 In the end, in consultation with the gallery, we decided on four colour ways, including the burnt pinky-orange you can see below. The papers went onto the press this week and will be available from the William Morris Gallery, and our website, in September. Here is the huge Heidelberg litho press in action, with the lovely Dave in the driver's seat. (That's him checking the colour match on the pink.)
In the true spirit of living well and thoughtfully, and in repudiation of today's expectation of 24/7 connectedness, we are shutting down for a few weeks for the summer holidays – and that includes not just us dilettantes in the studio, but Susie who manages our office work, Dawn who runs the website, and Claire and Dawn who send out the parcels. (Yes, there are two Dawns.) We're going to dial down the productivity and laze about for a while, breathe some fresh air and maybe eat some ice cream. Have a good summer everybody!